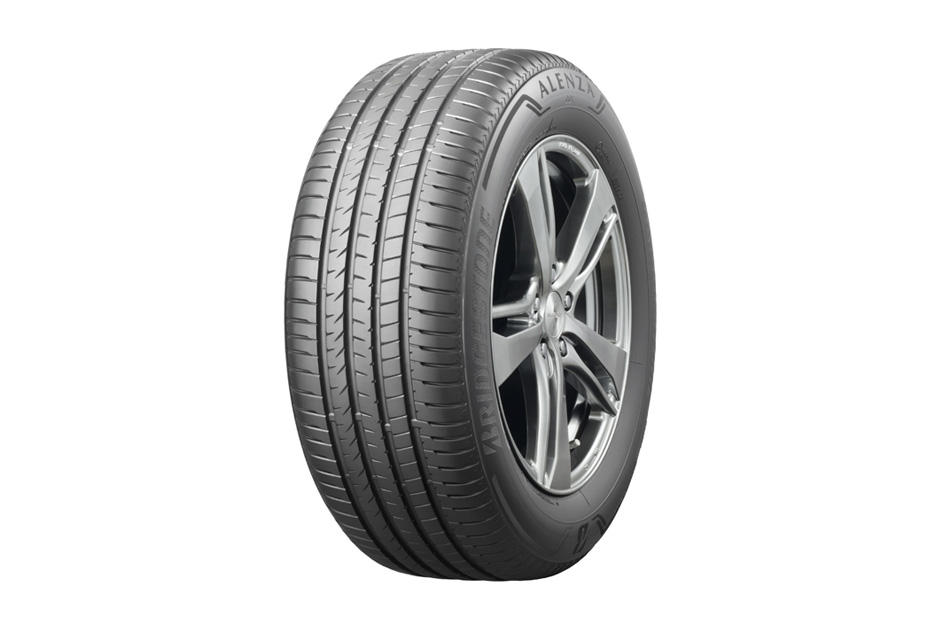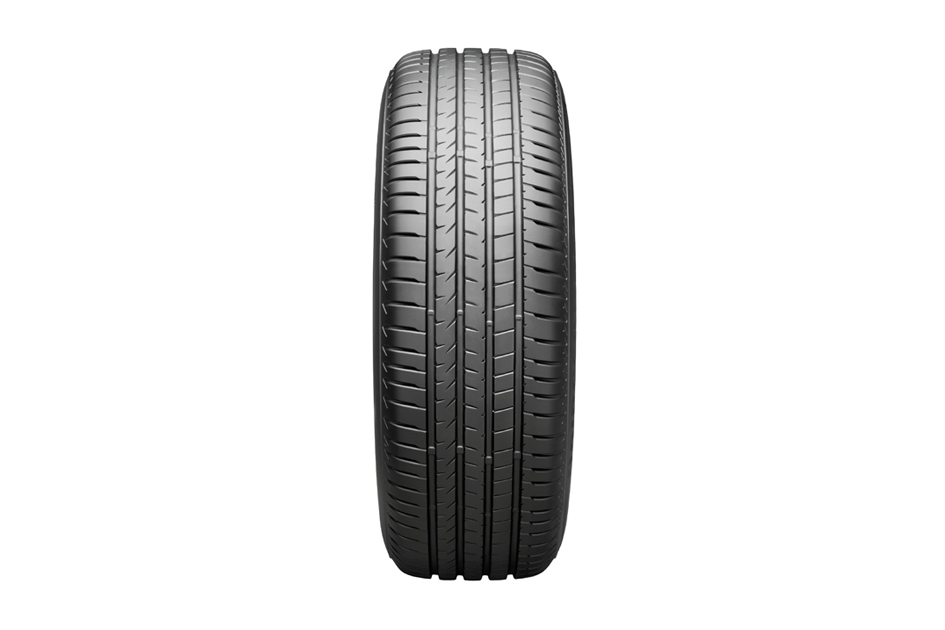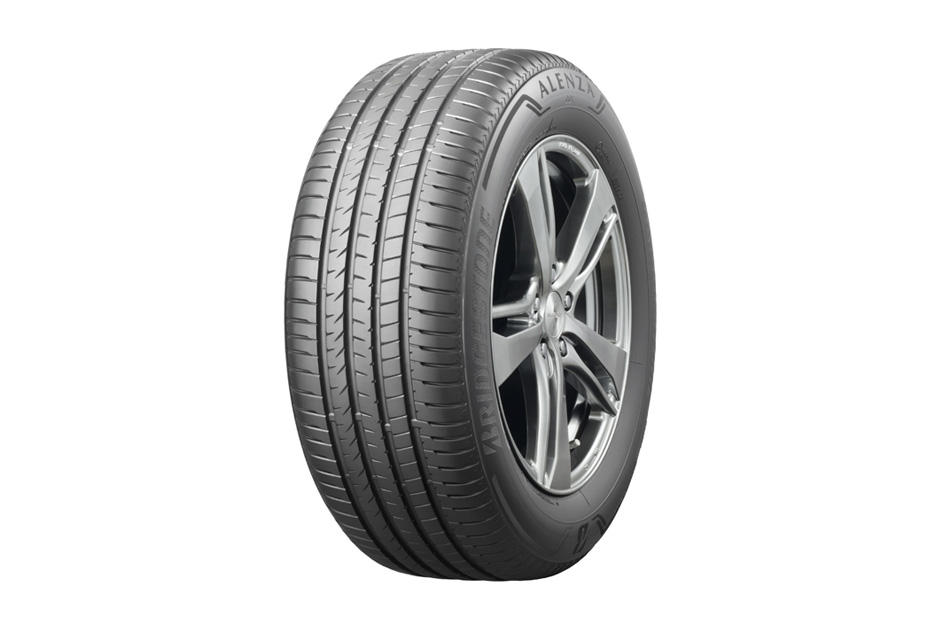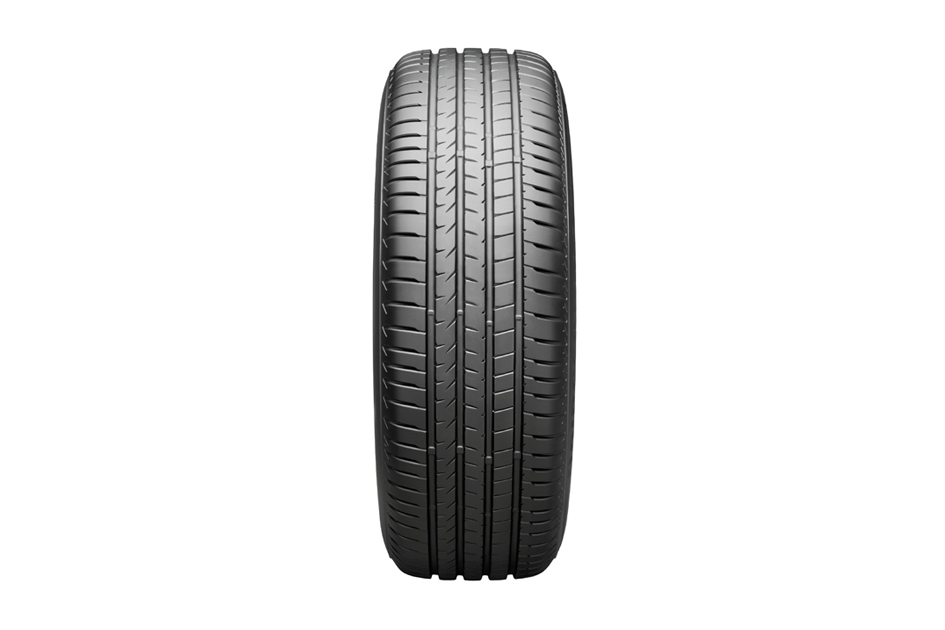 Bridgestone Alenza 001 RFT (2022)
The ALENZA 001 Run-Flat Technology tyre was developed as original equipment on selected cars including BMW X5 and Nissan QX50. Complement your SUV with the all-new ALENZA 001 to bring out the best in your dynamic driving experience. It is exclusively engineered for SUVs to maximise the handling performance potential on both wet and dry roads during city driving with confidence and comfort. No matter the journey, ALENZA 001 is designed for power and pleasure.
Run-Flat Technology
Superior comfort
Good handling and braking performance
Long wear life
Performance Information
Designed as a general guideline to compare products between the Bridgestone family of products. Based on the technologies featured in each and not on performance testing data.
Features
Multi-Round Block Structure
New multi-round block structure delivers instant steering response, straight-line stability, excellent wet handling and enhances wet braking. By optimising the roundness at the edge of the tyre rib, it causes the contact pressure to rise, resulting in better grip performance.
Chamfering
Rounding the tyre block's end section prevents the tyre edges from curving inwards while braking. The tyre will have more flat contact with the road, resulting in better braking performance.
3D-M Shaped Sipe
3D-M shaped small grooved are created midway through the cross-section of the tyre. This new tyre compound and special pattern design eliminate irregular wear by reducing the movement of tyre tread and gives the tyre 11% longer tyre life as compared to other Bridgestone's SUV tyres.
Run-Flat Technology (RFT)
RFT tyres are engineered with strong self-supporting sidewalls to continue carrying the weight of the vehicle after complete pressure loss*. Drive up to 80 km at up to 80km/h miles after a puncture to reach a safe place to stop with RFT tyres. *Reparability of RFT tyre depends on the tyre damage, amount of pressure loss, and vehicle operating conditions.
Tyre Sizes
235/50 R20 100V
235/55 F19 101V
245/40 R21 XL 100Y
245/45 R20 XL 103W
245/50 R19 XL 105W
255/45 F20 101W
275/35 R21 XL 103Y
275/40 R20 XL 106W
275/45 R20 XL 110Y
305/40 R20 XL 112Y
315/35 R20 XL 110Y