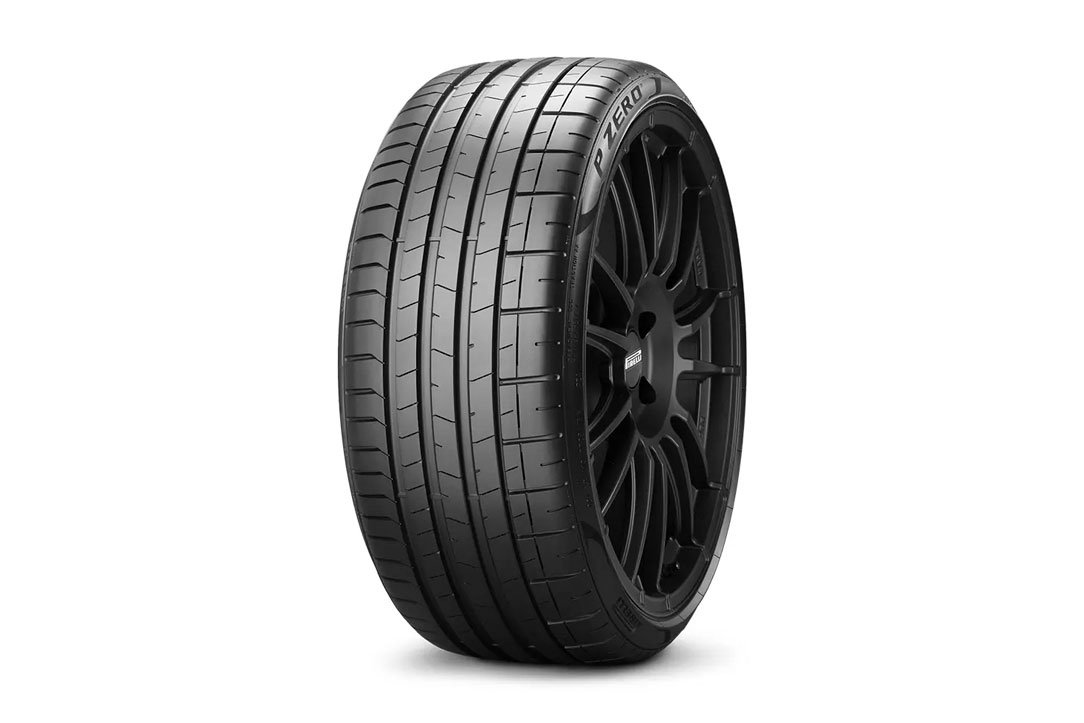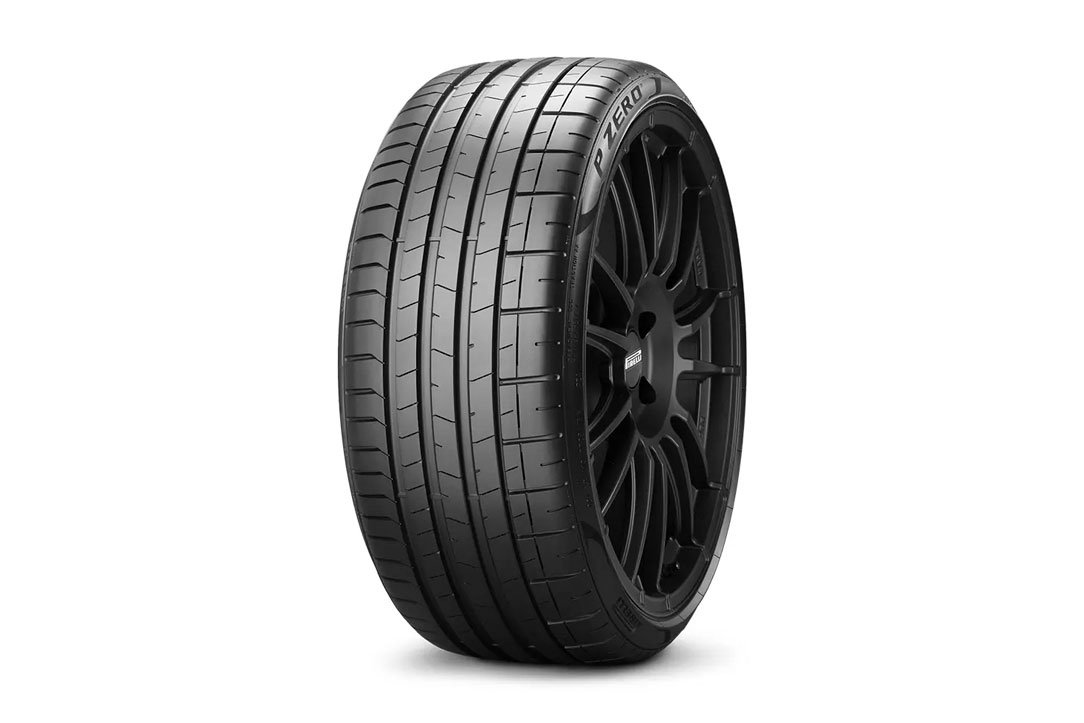 Pirelli P Zero (PZ4) (2022)
The custom-made tyre for the next generation of cars, designed to draw out an even greater range of driving emotions.
P ZERO™ (PZ4) is the unique Ultra High Performance product combining Pirelli's knowledge gained from competitive Motorsport with Pirelli's alliance with the top car manufacturers, granting the perfect fit for the performance of each car.

P ZERO™ (PZ4) has a range developed with the most prestigious OEMs that is able to meet any customisation needs in terms of size, technology and seasonality.
A milestone in the development of the Pirelli range, P ZERO™ (PZ4) has been chosen as the original equipment for the most performance oriented and powerful models on the market. Its asymmetric tread pattern improves braking performance and enhances handling and control.
Excellent in wet conditions with improved safety in potential aquaplaning situations. Its new nano-composite compound ensures maximum grip and stability. The tyre's structural integrity improves steering response, which is essential in sports driving, and ensures uniform tread wear.
The special "s-shaped" grooves in the tread area deliver lower cabin noise levels, enhancing driver comfort.
Tyre Sizes
225/50R18 99W XL
245/45R18 100Y XL
245/45R18 100W XL
225/40R19 93Y XL
225/45R19 96Y XL
235/35R19 91Y XL
235/50R19 103V XL
245/40R19 94W
245/40R19 98Y XL
245/50R19 105W
255/35R19 96Y XL
255/45ZR19 104Y XL
255/50R19 107W XL
265/50R19 110W XL
245/35R20 95Y XL
245/35R20 95W XL
245/45R20 103W XL
245/45R20 103V XL
255/35R20 97Y XL
255/35R20 97Y XL
255/35ZR20 97Y XL
265/40R20 104Y XL
265/45ZR20 108Y XL
295/40ZR20 110Y XL
245/35R21 96Y XL
245/40R21 100V XL
245/40R21 100W XL
255/40R21 102V XL
265/35R21 101Y XL
265/35R21 101Y XL
265/40ZR21 105Y XL
275/35ZR21 103Y XL
305/35ZR21 109Y XL
265/35R22 102V XL
275/35ZR22 104Y XL
275/35R22 104W XL
275/35R22 104Y XL
315/30R22 107Y XL
315/30ZR22 107Y XL