Price
-
Reg date
03-Mar-2021
Manufactured
2019
Mileage
-
Transmission
Auto
Engine Capacity
1,991 cc
Road Tax
$1,202 per year
Power
245.0 kW (328 bhp)
Curb Weight
1,815 kg
Fuel Type
Petrol-Electric
Features
2.0L with EQ power plug-in hybrid, system output 320bhp/700Nm, 13.5kw battery, 54km electric range, charging available via regular domestic socket.
Accessories
18" AMG rims, multibeam LED headlight, air body control air suspension, Burmester sound system, AMG styling package. 2.0L/100km fuel consumption.
Description
Certified quality standards. Cycle & Carriage unit. Extensive 33-point check by Cycle & Carriage. 3 years agent warranty valid till March 2024. 1 year extended pre-owned warranty, 10 year engine warranty, mileage certification and 3 complimentary servicing sessions by Cycle & Carriage. Serviced and maintained by Cycle & Carriage.
COE
$46,002
OMV
$58,145
ARF
$61,661
Depreciation
-
No. of owners
1
Type of Vehicle
Luxury Sedan
Availability
EXPIRED
We do not reveal seller's information for expired posts.
Please click here for available cars for sale.
Posted on : 26-Jun-2022

Last Updated : 18-Sep-2022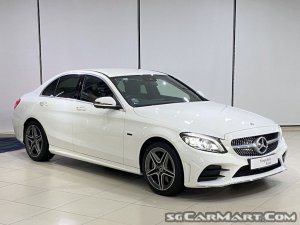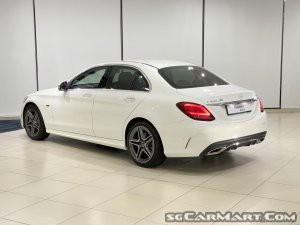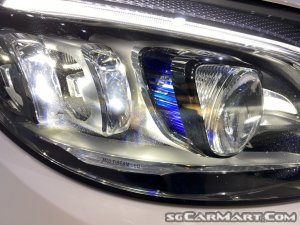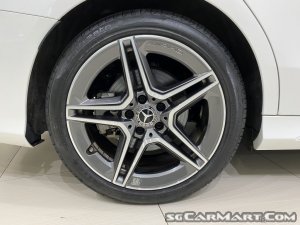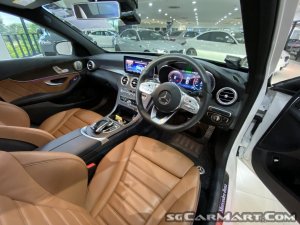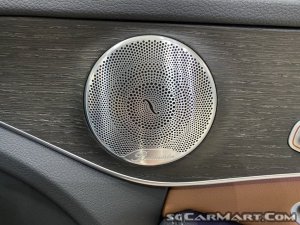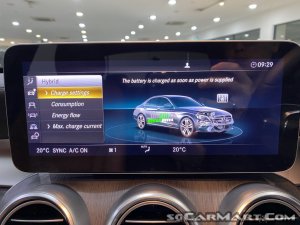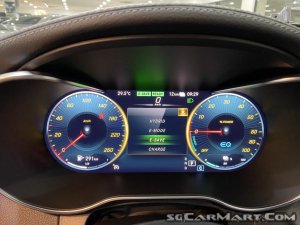 All Prices and other information displayed on Sgcarmart.com are gathered from sources and based on algorithms that are believed by Sgcarmart.com to be reliable, but no assurance can be given that this information is accurate, complete or current. Sgcarmart.com does not assume any responsibility for errors or omissions or warrant the accuracy of this information.
© 2004-2022 Sgcarmart. All rights reserved.