Price
-
Reg date
25-Sep-2014
Manufactured
2014
Mileage
-
Transmission
Auto
Engine Capacity
1,991 cc
Road Tax
$1,202 per year
Power
155.0 kW (207 bhp)
Curb Weight
1,680 kg
Features
We dare to bring this car to official agent mercedes singapore to check this car and inspect. The genuine real low genuine mileage. No fake mileage.
Accessories
Like new showroom new car looks. Shiny new looks. Beautiful extremely clean interior plus exterior. No lies. No fake mileage. Extremely new looks.
Description
No fake mileage. The real genuine mileage merc edes e250. Not fake e200 with many engine parts problems. Reverse sensors, camera plus parking lane automatic parking assist guidance. Many extras. Genuine mileage. We dare to inspect e250 at sg agent mercedes singapore official agent. No extra admin nonsense fees. Direct sales. Real genuine mileage mercedes e250 with more features and better engine.
COE
$73,010
OMV
$46,713
ARF
$52,399
Depreciation
-
No. of owners
3
Type of Vehicle
Luxury Sedan
Availability
EXPIRED
We do not reveal seller's information for expired posts.
Please click here for available cars for sale.
Posted on : 15-Jul-2022

Last Updated : 05-Aug-2022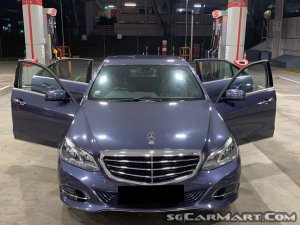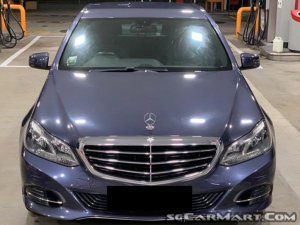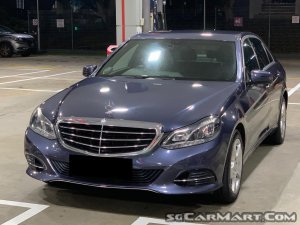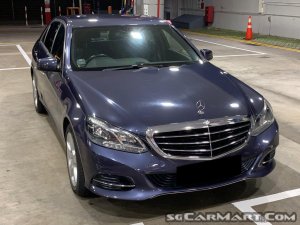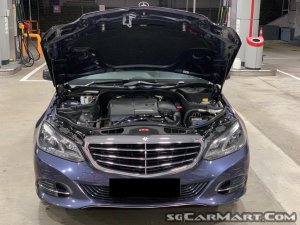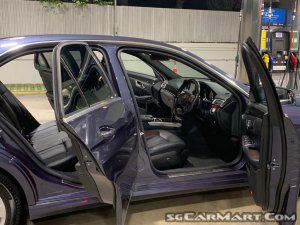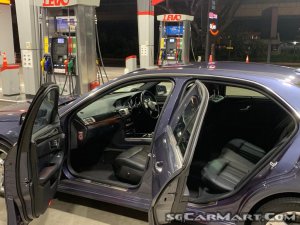 All Prices and other information displayed on Sgcarmart.com are gathered from sources and based on algorithms that are believed by Sgcarmart.com to be reliable, but no assurance can be given that this information is accurate, complete or current. Sgcarmart.com does not assume any responsibility for errors or omissions or warrant the accuracy of this information.
© 2004-2022 Sgcarmart. All rights reserved.