Price
-
Reg date
05-Mar-2014
Manufactured
2013
Mileage
-
Transmission
Auto
Engine Capacity
2,996 cc
Road Tax
$2,382 per year
Power
245.0 kW (328 bhp)
Curb Weight
1,785 kg
Features
Powerful 3.0 V6 Twin Turbo 328Bhp 480Nm 0 To 100Km/H In 5.3 Secs, Keyless Entry, Park Assist.
Accessories
Original Condition With Most Wear And Tear Replaced With Receipts. Done A Major Servicing Cost Up To $8k With Receipts To Show.
Description
Letting Go Due To Change Of Role And Require Frequent Travel. Just Done Major Servicing And And Overhaul Of Engine. Car In Good Working Condition And Will Touch Up Before Handover. Open For Discussion. Loan And Trade In Available.
COE
$78,604
OMV
$64,514
ARF
$88,126
Depreciation
-
No. of owners
1
Type of Vehicle
Luxury Sedan
Availability
EXPIRED
We do not reveal seller's information for expired posts.
Please click here for available cars for sale.
Posted on : 15-Mar-2020

Last Updated : 04-Apr-2020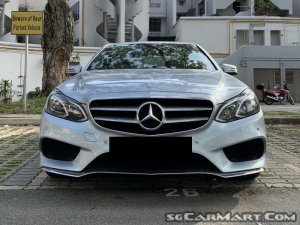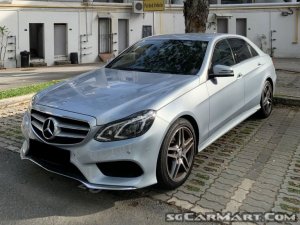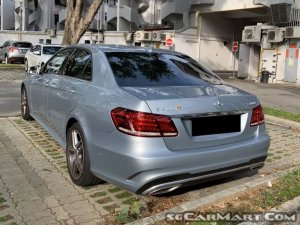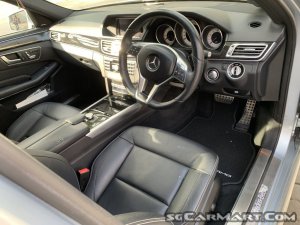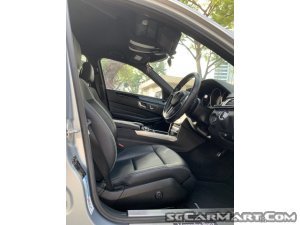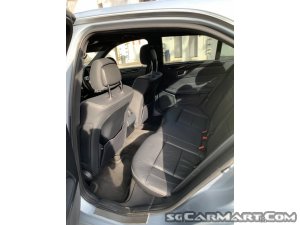 All Prices and other information displayed on sgCarMart.com are gathered from sources and based on algorithms that are believed by sgCarMart.com to be reliable, but no assurance can be given that this information is accurate, complete or current. sgCarMart.com does not assume any responsibility for errors or omissions or warrant the accuracy of this information.
© 2004-2020 sgCarMart. All rights reserved.