Price
-
Reg date
15-Apr-2016
Manufactured
2014
Mileage
-
Transmission
Auto
Engine Capacity
2,979 cc
Road Tax
$2,362 per year
Power
243.0 kW (325 bhp)
Curb Weight
1,850 kg
Features
Powered By Ferrari Built 3.0L V6 Twin-Turbocharged Engine Producing 325Hp, 8 Speed ZF Transmission, 0-100Km/H 5.5 Secs. Keyless Entry And Start/Stop.
Accessories
20" Original GTS Antracite Wheels, PS4 Tires, Corsa Red Leather, Touch Control Screen, Aluminium Paddle Shifters, Ventilated Rotors Front And Back.
Description
Agent Maintained And Warranty. Looks And Smells Fresh As Always Groomed. Car Has Been Detailed With CQuartz Finest Reserve.
COE
$44,001
OMV
$80,186
ARF
$116,335
Depreciation
-
No. of owners
2
Type of Vehicle
Luxury Sedan
Availability
EXPIRED
We do not reveal seller's information for expired posts.
Please click here for available cars for sale.
Posted on : 06-Apr-2021

Last Updated : 29-Jun-2021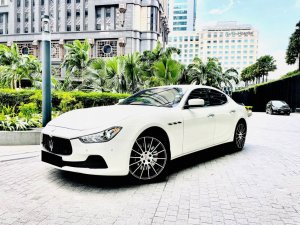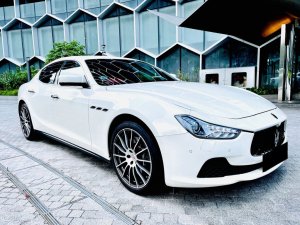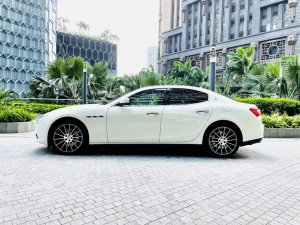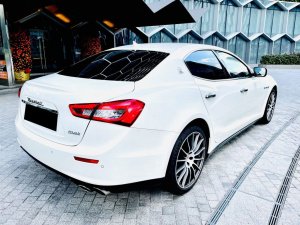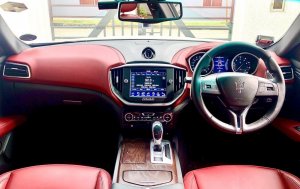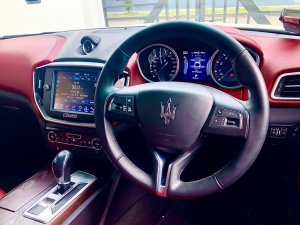 All Prices and other information displayed on sgCarMart.com are gathered from sources and based on algorithms that are believed by sgCarMart.com to be reliable, but no assurance can be given that this information is accurate, complete or current. sgCarMart.com does not assume any responsibility for errors or omissions or warrant the accuracy of this information.
© 2004-2021 sgCarMart. All rights reserved.