Past Car
Models no longer being sold by local distributors.
Model unavailable since Jun 2010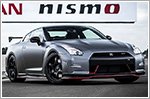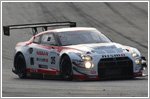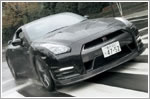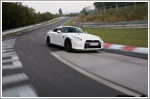 18 Aug 2011 | Text by Best Car Singapore | Features
While the rest of the automotive world is embroiled in environmental performance, Japan's automakers creep in to stake their claims in a suffering industry. Nissan and Lexus lead the way wit...
Topic Title
Replies
Last Action