CAR MAKES

SPONSORED CONTENT
Toyota Camry Hybrid Speedo Motoring Edition
Downpayment $1,988! Monthly instalment $1,776! Private Hirer Loan Available! Ready stock with VAC ready! Able to provide chassis number upon booking! New shipment just arrived!
Consumer Car Reviews
Sorry typo error $19 for a full charge
The car is fast and quiet. I like the automatic cruise control with auto resumed driving from stop. The heated seats for all the passengers are a bonus especially for older people. This is the best Lexus I ever owned and very economical to charge once every 10 days. Only $9 per charge compared to $100 petrol cost . What I dislike is the charge range only 303km . Other brands are already going beyond 400km
There are better CUVs and there are comparatively worst in our market. Der Blitz Grandland works for me because I am self made, no daddy or mummy bought anything for me. It is German, which speaks of its safety, reliability and functionality. Its safe and spacious for my family, mum and dear dad included of course. It drives well as opposed to my previous reliable MIJ note which I love dearly. It goes when you want it to go. The technology interface and features are very Germanic, useful and to the point. Not fancy or flowery, just stoic and resolute.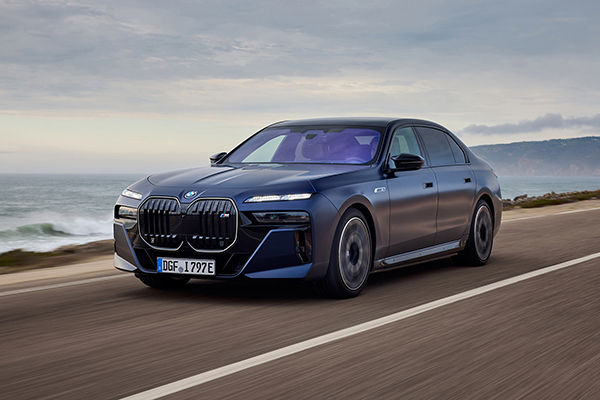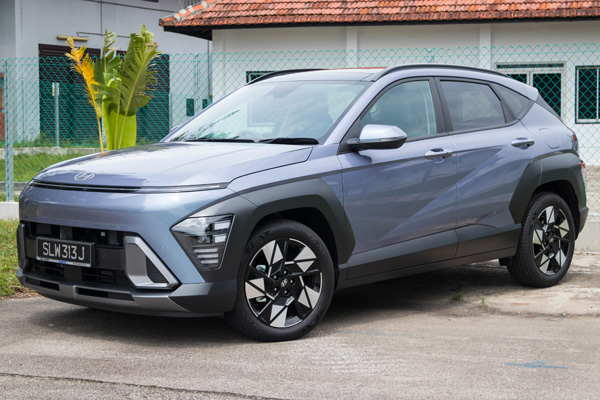 The new Kona Hybrid wows with a futuristic design, its funky Seamless Horizon La...
FEATURED RESOURCES


---

---

COE Results
Latest COE bidding results and historical price trends
---

---

---

---

COE RESULTS

Round 2
September 2023
Brought to you by:

CAT A
$105,000

CAT B
$140,889

CAT C
$83,801

CAT E
$144,640
POPULAR CARS BY VEHICLE TYPE