CAR MAKES

SPONSORED CONTENT
Toyota Camry Hybrid Speedo Motoring Edition
Downpayment $1,988! Monthly instalment $1,776! Private Hirer Loan Available! Ready stock with VAC ready! Able to provide chassis number upon booking! New shipment just arrived!
Consumer Car Reviews
It may look like a Porsche, or maybe a streamliner, but whatever the case may be, if you're looking for an electric car that fun to drive, you won't be too far off with this Ioniq 6.
Lexus' all-electric SUV comes with the quiet ride and premium touches that make it a worthy of carrying on the legacy of the RX.
Got a family to ferry around but still want to indulge in a bit of cheeky motoring? This BMW X5 could be just the premium solution.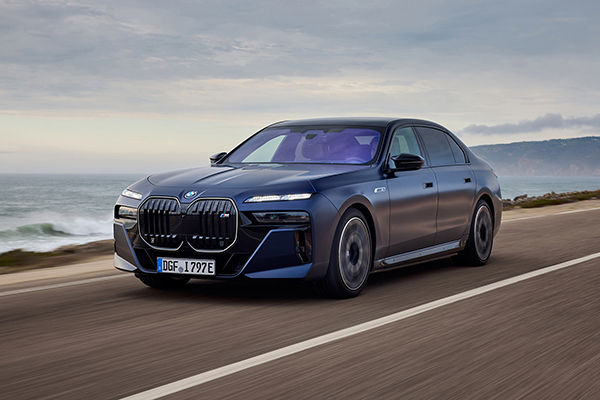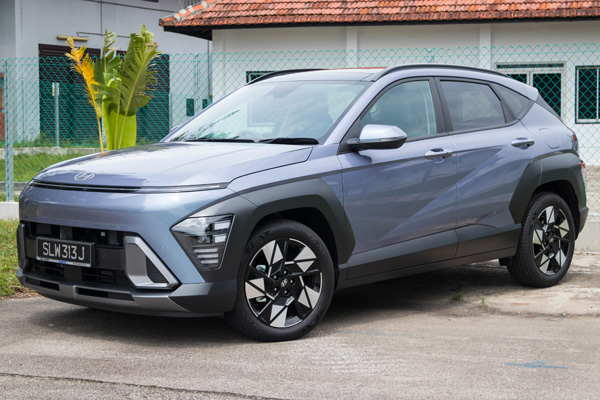 The new Kona Hybrid wows with a futuristic design, its funky Seamless Horizon La...
FEATURED RESOURCES


---

---

COE Results
Latest COE bidding results and historical price trends
---

---

---

---

COE RESULTS

Round 2
September 2023
Brought to you by:

CAT A
$105,000

CAT B
$140,889

CAT C
$83,801

CAT E
$144,640
POPULAR CARS BY VEHICLE TYPE