Past Car
Models no longer being sold by local distributors.
Model unavailable since Mar 2021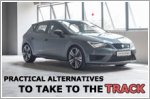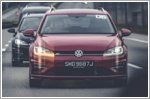 A round of Golf to North East Malaysia
18 Oct 2018 | Nigel Yong in Terengganu, Malaysia, Photos by Nigel Yong & Eric Chen | Features
We took the Volkswagen Golf, Golf Variant and Golf SV over a thousand kilometres up to Terengganu, Malacca and back.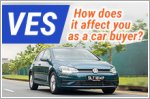 VES - How does it affect you as a car buyer?
19 Jan 2018 | Anthony Lim, Photos by Low Fai Ming, Graphics by Denise Elim | Car Buying
More than half the cars in this list face a hike in taxes, no thanks to the new Vehicular Emissions Scheme. Find out how this affects you as a car buyer.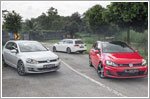 Topic Title
Replies
Last Action