Past Car
Models no longer being sold by local distributors.
Model unavailable since May 2021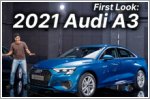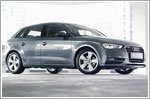 10 Jan 2009 | Local News | Audi Car News
13 consecutive years of breaking sales records wasn't enough. One of the market's best growing brands, Audi wanted to sell one million cars in 2008. And they've done it!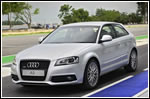 Topic Title
Replies
Last Action