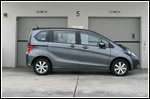 17 Sep 2009 | | Honda Reviews
There's this joke that a few of us shared about the Freed, and how it got its name. Apparently, with 7 people inside, passengers often screamed the name of the car every time they got ...

Honda Freed launched by Kah Motor
10 Aug 2009 | Local News | Honda Car News
On Friday 7th August 2009, Honda launched its compact multi-utility vehicle (MUV), specifically catering to the exciting lifestyle and needs of urban families in Singapore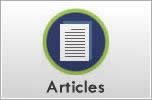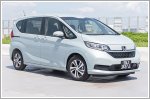 21 Jan 2023 | | Honda Reviews
The laser focus of the cleverly-designed Freed on transporting seven is still delightful today. Nonetheless, its age and non-hybrid drivetrain are hard to ignore.
Topic Title
Replies
Last Action