This is an old car model that is no longer for sale by the local distributor since Oct 2014.
› Go To Picture Gallery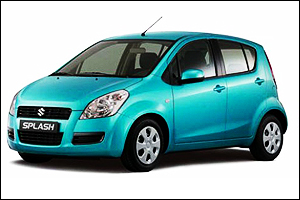 Sold by
Built in
Japan (launched 2009)
Variants
User Ratings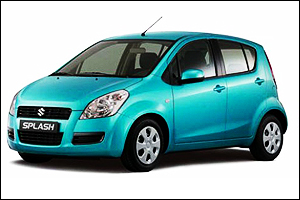 Suzuki Splash
3.5 stars - based on 1 reviews

---
Splash has nice rear exterior design and taller built as compared to the normal sedan. Good interior with comfortable leather seats, and it comes with 6 airbags too! Slow pick up but it can gradually run pretty fast on the road. Very Good for slower driving driver but however, if you like speed or fast pick up, then most likely you will get impatient driving Splash cos the power is not great. Ave. FC of 7.5L/100km (combined), easy handling, Overall is good for small family/single and value for $.
Read More »


$0 down payment, 100% ownership freedom.
Flexible 3 to 36 months
Fixed monthly fee
Explore Car Leasing now!
| | | |
| --- | --- | --- |
| Topic Title | Replies | Last Action |