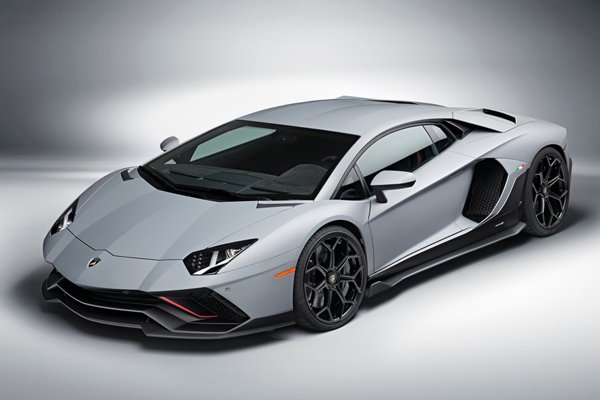 | | | |
| --- | --- | --- |
| POA | | |

-
5.56km/L
770 bhp
7-speed (A) ISR

| | | |
| --- | --- | --- |
| POA | | |

-
5.1km/L
759 bhp
7-speed (A) ISR
Price updated 06-Jan-2023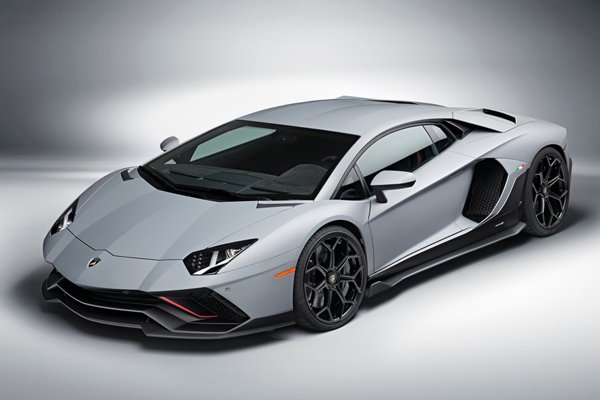 Lamborghini Aventador
4 stars - based on 1 reviews


---
Lamborghini is great at making super sports cars and is equally as awesome at naming them. The name "Aventador" came from a bull that entered into battle on October 1993 at the Saragossa Arena, earning the "Trofeo de la Peña La Madroñera" for its outstanding courage. Its dimensions are 4.8 meters long, 2.3 meters wide, and merely 1.1 meters high. The proportions and body parts is calculated to improve the car's aerodynamics to optimum level. The 4 degree approach angle is optimized for speed and assists directional stability. The 11 degree tilt delivers great downforce at mid-range speeds, optimizing handling and stability.
Read More »


Sorry, there are no similar new cars
$0 down payment, 100% ownership freedom.
Flexible 3 to 36 months
Fixed monthly fee
Explore Car Leasing now!
| | | |
| --- | --- | --- |
| Topic Title | Replies | Last Action |