This is an old car model that is no longer for sale by the local distributor since Jan 2014.
Click here for the new model
Nissan Elgrand
that is currently for sale.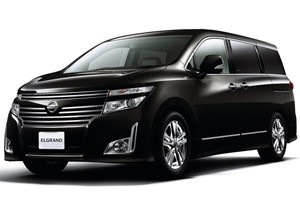 Built in
Successor
Nissan Elgrand (2014-2021)
User Ratings
| | | |
| --- | --- | --- |
| $190,800 (Dec 2013) | | |

10.3km/L
170 bhp
6-speed (A) CVT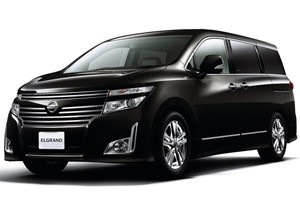 Nissan Elgrand
4.5 stars - based on 1 reviews


---
Went it for test drive the VIP Edition, but salesman say brochure not ready yet, as it just arrive in SG only 2 weeks. One of the most comfortness MPV i had even sit in, if u r a passengers sitting in the 2nd row, within a short while u will b in hibernate mode. Fuel Consumption on paper the salesman told me abt 11Km/l, but avg abt 9Km/. Personally feel that, it is not bad for a 2.5l MPV. Perfomance: It b very shiok if u had switch it to manual mode, even no in manual mode the pick up also not bad.. Features: Good for my Mother bcos it had dvd features. If there is a USB Port, it will b better.. Value For $$: Got COE or not, its worth it..
Read More »


| | | |
| --- | --- | --- |
| Topic Title | Replies | Last Action |