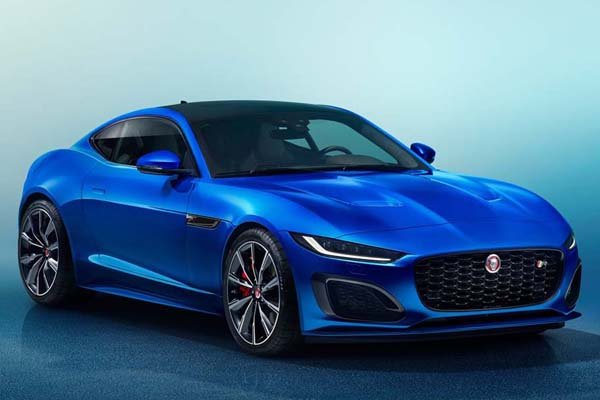 $358,888
(w/o COE)

-
12km/L
296 bhp
8-speed (A) Jaguar Sequential Shift

$384,888
(w/o COE)

-
12km/L
296 bhp
8-speed (A) Jaguar Sequential Shift
Price updated 24-Oct-2023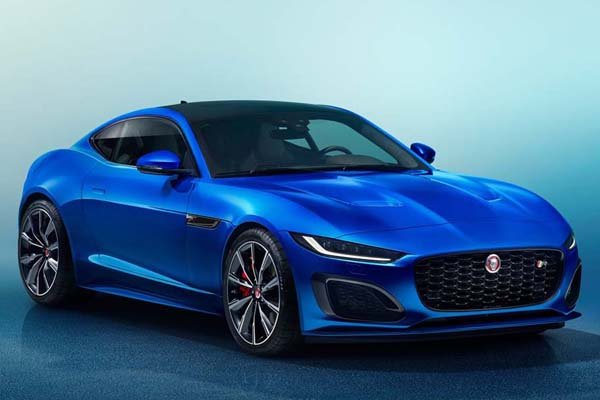 Jaguar F-TYPE Coupe
5 stars - based on 1 reviews
JAGUAR F-TYPE COUPE 2.0

More styling flair

Cabin has more theatrics

Slightly slower and not as balanced

PORSCHE 718 CAYMAN PDK 2.0

Not as provocative-looking

Cabin compensates function over form

Flawless driving experience


---
Let's get this straight - between an M4 Coupe and 911 Carrera, the F-Type Coupe is a new to the segment, blistering piece of metal with trust issues. Unlike the other 2 which have a large history and proof receipts, the F-Type Coupe was the stuff of Bond villains - and even Jaguar used that to advertise itself, how clever. It really puts to the test the old saying, "Keep your enemies closer". Many of us fall in love with this car more than the other 2 contenders without knowing why. Let me break that down - As much as the Lamborghini Diablo stole our childhood imaginations, the F-type actually was a smart combination of childhood fantasies. Design cues came from the F-22 Raptor, which we were more familiar with back in our days than today's F-35s. Audio profiles were remixed from Ferraris and Maseratis knowing most of us respect Lamborghinis' distinct audio track and do not want any imitation of that. The driving feel was adjusted to make it seem untame-able. The best analogy to that would be He-man's Battle Cat. Such a concoction of great memories and aspirations of the past have cleverly taken this form - which makes it very difficult for the biggest critics and automotive journalists alike to review and figure out areas of improvements. Remember the food critic in the ending scene of Ratatouille? With such impressive product planning, this cat lacked serious advertising or positioning campaigns - leaving the soundtrack from its V8 do all the snake charming work. However, for the purists in the 911 bandwagon or the ultimate machine M club, this Battle Cat was an orphan they wanted but couldn't keep due to its sheer lack of legacy. It takes a very different customer to adopt this machine - preferably one who wants to write his own future without any philantrophical involvement. After all, this was designed for sophisticated millionaire villains who'd have the chickens from Mercedes ads for breakfast. For those who have a hard time deciding what's life like with an F-type in your garage - here's the summary: It feels like it is out there to kill you, but it won't. Saudi princes with pet tigers can relate. Luckily 20-inch wheels and a useful stability control package ensures you don't die or lose control like folks in the 911.
Read More »


$0 down payment, 100% ownership freedom.
Flexible 3 to 36 months
Fixed monthly fee
Explore Car Leasing now!
| | | |
| --- | --- | --- |
| Topic Title | Replies | Last Action |