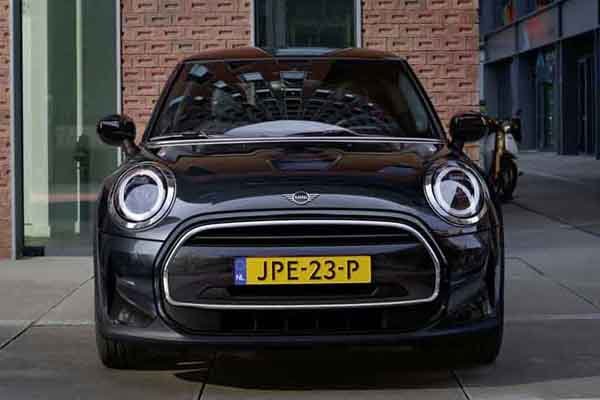 Distributor
Built in

U.K.

(launched 2014, facelifted Jun-2021)

Predecessor
MINI One (2006-2013)
User Ratings
| | | |
| --- | --- | --- |
| $185,888 | | |

$17,800 /yr
19.2km/L
101 bhp
7-speed (A) DCT

| | | |
| --- | --- | --- |
| $187,888 | | |

-
19.2km/L
101 bhp
7-speed (A) DCT
Price updated 19-May-2023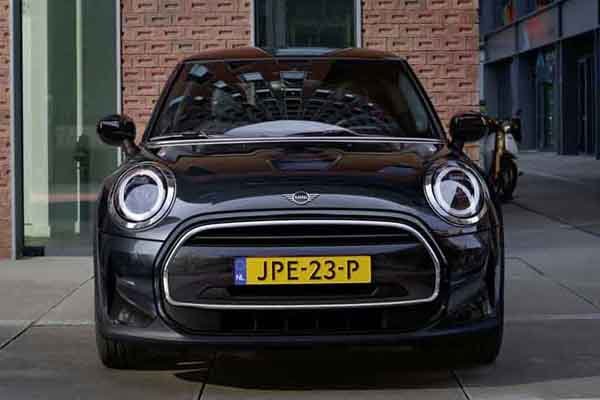 MINI One 3-Door
4 stars - based on 3 reviews
Car Review - MINI One 1.2 (A)
MINI is back in the Category A market with the new MINI One, albeit with a little lesser equipment and a new downsized powerplant. How well will it fit in?


---
| | |
| --- | --- |
| | 1 Fun Car to own without regrets ` |
Amazing overall package with the latest Mini One in town. Test drove it and immediately love the car. Bought it during their 10k discount offer. Wanted Brass Edition but no more on the 3 Door. The handling is really what you will appreciate in a Mini. The FUN FACTOR is amazing! Life is short, work hard, play harder!
Read More »
Just received my car today. (After a super super long wait) Couldn't be any happier when i start bringing my car for some city spin. Even though it is only an entry level mini, the engine still pack a punch.
Read More »
| | |
| --- | --- |
| | Basic MINI with a punchy engine ` |
This is a small little car that you don't want to mess with. Despite it's 1.2L 3 cylinder engine, the pick up and amount of energy coming out from the little turbo engine is amazing. Styling is cool and a head turner. This is for both interior and exteriors. The ONE is a basic model, with a small display, no sat-nav, no fancy big color display, no reverse camera. Car audio system is great, sync with my iPhone 6 easily on USB and also Bluetooth for phone calls easily. Handling wise, I am not used to the heavy steering wheels even when it is set to the "usual" MINI mode. When it goes into the SPORTS mode aka go-kart feel, I really feel uncomfortable. The seats are hard and uncomfortable with fabric seats. After a half day drive, I literally had backache. Obviously, this is not your family car. The seats at the rear are only suitable for young children or perhaps pets. Like any 2 door cars, it is not that easy to get in and out of the rear cabin, even for my kids who are 1.2M tall. All in all, this is still a nice attractive lifestyle car. Nice to drive around for fun, but not a serious people carrier. Some folks may want this as a second car or maybe for young couples who want some fun before the family swells.
Read More »


| | | |
| --- | --- | --- |
| Topic Title | Replies | Last Action |