Past Car
Models no longer being sold by local distributors.
Model unavailable since Jun 2019
Distributor
Hotline
64733777
Built in
Predecessor
MINI Cooper Clubman (2008-2015)
Pricelist
08-Aug Pricelist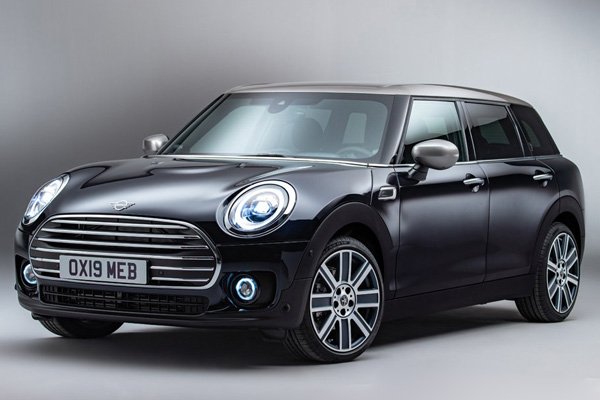 MINI Cooper Clubman
4 stars - based on 1 reviews



Went to try out the new mini clubman, and i was very impressed by the car. I always thought minis were sort of fashion car, more to look good and cool than actually being fun to drive. however, the clubman really proved me wrong. The car is very engaging to drive. The steering is very sharp and direct. Power delivery from the engine is good. The car also handles very well, it feel very assured and stable. Great fun. styling wise i do like how it looks, although i think it will divide people. Its not a very mini car, despite its name and its heritage. But its practical, comfortable, and an all around good car.
Read More »

Receive 3 MCF points when you submit a review

Topic Title
Replies
Last Action