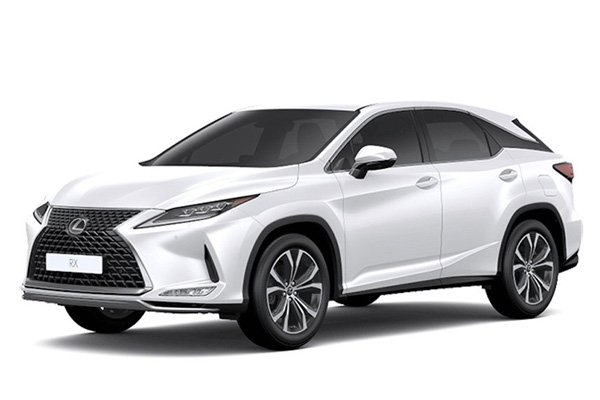 Distributor
Built in
Predecessor
Lexus RX270 (2012-2015)
User Ratings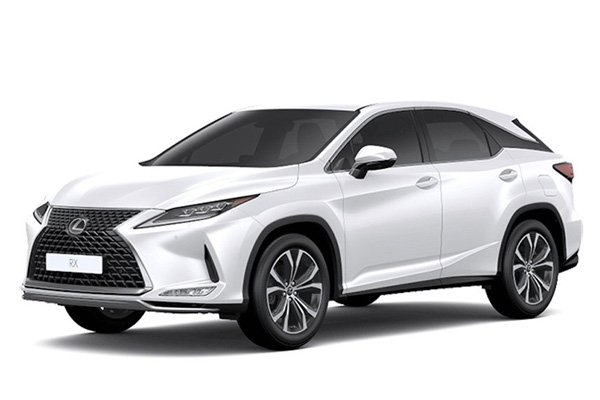 Lexus RX 300
4 stars - based on 3 reviews

---
| | |
| --- | --- |
| | Best Luxury Car Ever Owned ` |
Traded in my Old Harrier to RX in 2017. Gotten the luxury model for the HUD and better leather. Is really a comfortable car to drive and engine is responsive as long as you are at normal or sport mode. Done long drive to Genting for family holiday and the car provide the comforts for everyone. Electronics is definitely lacking given the price paid for this car. No lane assist, no this no that as compare to the same range sold in USA and even Malaysia. Hope BM can improve on this. I eventually bought things like VIP door lighting, soft close door locks, and door weather visors etc FC so far is sub par at only 10.1km/l as compare to paper spec of 11.4km/l this is highway and normal estate drive in Singapore.
Read More »
| | |
| --- | --- |
| | Luxurious SUV I have ever tested ` |
Tested the RX300. If I had to choose one word to describe the interior and the drive, I believe that word will be AMAZING.
Read More »
| | |
| --- | --- |
| | Most comfortable car I have ever owned. ` |
Mine is a luxury model and the car is well spec. Love the interior and finds the quality of the fittings top notch. I like how the switches and controls are so ergonomically placed which are all very easy to use and within reach for the driver. In terms of performance, have been very pleased with the drive. Doesn't feel sluggish at all. In fact, giving it a little more gas will see this boy taking off with a silky smooth drivetrain. There is hardly any turbo lag as compared to my previous ride. Space wise is very generous especially for rear passengers. Seats are extremely comfortable. With so many configurations available, it's not difficult to find the right seating position easily. It can also memorise up to 3 different seating positions for both driver and front passenger. Most of the time, I feel like very much protected sitting inside like I'm in my own cocoon. Comfort wise, I love the coldness of the aircon. Most of the time I have to adjust the temperature upwards and keeping the fan to just 2 bars despite under a scorching hot weather. The 3M film that came with the car does much justice to keep the interior cool as well. I was never a fan of SUV but after owning this car for 2 weeks, I have absolutely no regrets at all. Personally , I find the car is masculine from a distance and stands out from the rest. The feel of driving this SUV is simply luxurious and comfortable.
Read More »


Sorry, there are no similar new cars
| | | |
| --- | --- | --- |
| Topic Title | Replies | Last Action |