| | | |
| --- | --- | --- |
| | Sold by | Parallel Importers | 1 dealers |
| | Built in | Germany (launched 2016, facelifted Jul-2020) |
| | Variants | |
| | Predecessor | BMW X1 (2010) |
Get the dealers selling the BMW X1 to contact me with their best deals.
n/a
138bhp
Showing 1 dealers selling this BMW X1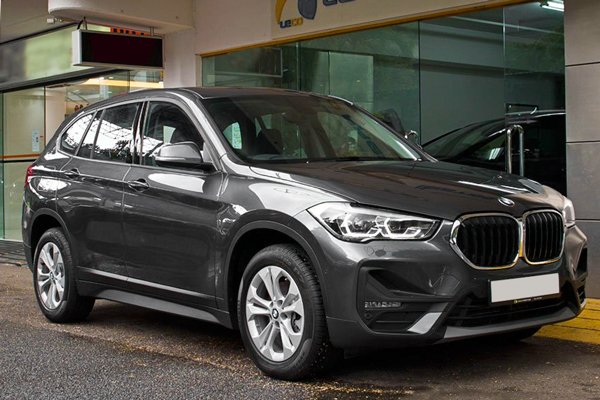 BMW X1
4 stars - based on 16 reviews


| | |
| --- | --- |
| | New X1 packs lots of punch |
The new BMX X1 offers a lot in a fairly compact package. Visually, its very aggressive looking, looking like a baby X3. Inside, its very spacious, lots of room for the driver and passengers as well as in the boot. And i like the driving position, its quite high up, allows for good vision of the road and you feel like you have very strong road presence. The interior is also very bmw-like in terms of quality and finish. The X1 drives very well for a SUV. The engine is punchy, gear shifts are clean and smooth, constantly feels fast. Handling is also good, going round corners the car feels very planted. Perhaps the biggest issue with the car is that the ride is somewhat unforgiving. The suspension is quite hard, and in an SUV I do want a softer, more comfortable ride.
Read More »


Topic Title
Replies
Last Action