This is an old car model that is no longer for sale by the local distributor since Jun 2021.
Click here for the new model
Lexus RX 350
that is currently for sale.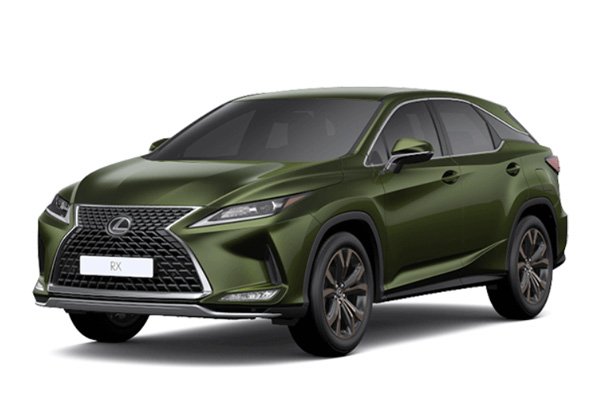 Built in

Japan

(launched 2016, facelifted Oct-2019)

Successor
Lexus RX 350h Hybrid (2023)
Predecessor
Lexus RX350 (2012-2015)
User Ratings
| | | |
| --- | --- | --- |
| $325,800 (May 2021) | | |

10.4km/L
296 bhp
8-Speed (A)

| | | |
| --- | --- | --- |
| $329,300 (Jun 2019) | | |

10.4km/L
296 bhp
8-Speed (A)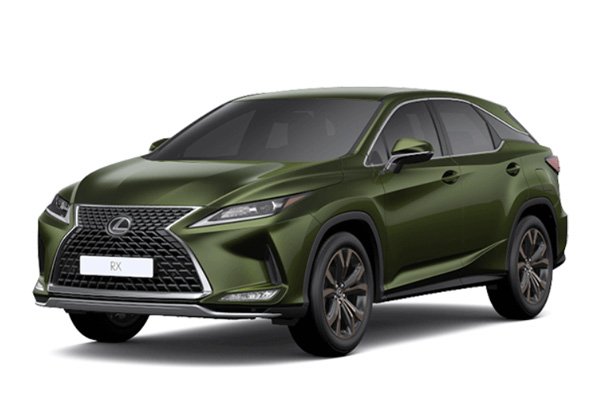 Lexus RX 350
4 stars - based on 1 reviews
Car Review - Lexus RX350 3.5 Luxury (A)
With its naturally aspirated 3.5-litre V6 engine, the Lexus RX350 proves to be a joy and fun for the driver without compromising on comfort for passengers.


---
| | |
| --- | --- |
| | A most luxurious people hauler ` |
This is probably one of the most aggressive-looking SUVs in the market. I've had cars change lanes just to move out of the way of my RX. I may sound like a douchebag but when you're in a country as car-populated as Singapore, you want something that will aid in getting you to where you want to be on time, even if it means bullying your way out of traffic. But this bully isn't sluggish. Its 2.5-litre engine produces a healthy 296bhp and 370Nm of torque, making it a cinch when merging with fast moving traffic. And while it may look big and mean on the outside, the inside feels like a cocoon. And I think my kids will agree when I say that sitting in the second row of the RX is a pleasure, especially since the seats can recline.
Read More »


| | | |
| --- | --- | --- |
| Topic Title | Replies | Last Action |