Past Car
Models no longer being sold by local distributors.
Model unavailable since Jul 2020
Distributor
Hotline
Built in
Pricelist
10-Jun Pricelist
| | | |
| --- | --- | --- |
| $168,900 (Jul 2020) | | |

15.4km/L
217bhp
6-speed (A) DSG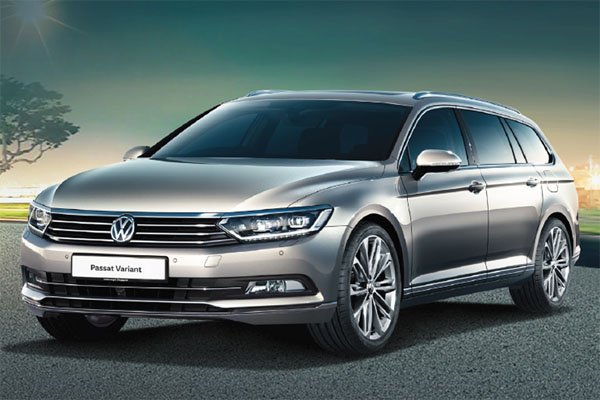 Volkswagen Passat Variant
4 stars - based on 1 reviews


The wagon variant of the Passat is a really complete package that is hard to fault. I like how the car looks, with sharp lines and nice detailed touches. The interior is also top-notch. Comfortable, spacious, packed with equipment, it oozes luxury. The additional boot space is a big boon for families. behind the wheel, the passat variant is easy to drive. Punchy engine makes for easy overtaking maneuvers, and the steering is nicely weighted. The new digital display is also really cool, and you can have the navigation map in the virtual dashboard.
Read More »


Topic Title
Replies
Last Action