› Go To Picture Gallery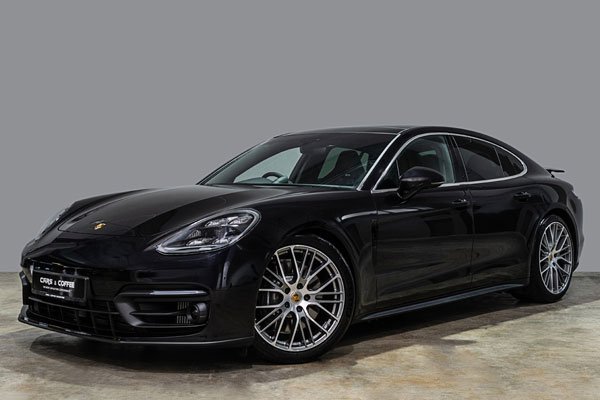 | | | |
| --- | --- | --- |
| | Sold by | |
| | Built in | Germany (launched 2016, facelifted Jan-2021) |
| | Variants | |
| | User Ratings | |
Get the dealers selling the Porsche Panamera to contact me with their best deals.
13.3km/L
326bhp

11.6km/L
326bhp

12.8km/L
326bhp
Tel: 67441900 / 98808838

Tel: 68358888 / 96375329

Tel: 62665555 / 92768277
Showing 3 dealers selling this Porsche Panamera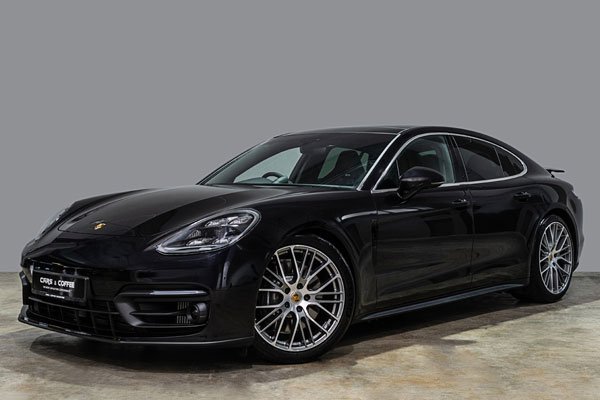 Porsche Panamera
4.5 stars - based on 1 reviews
What We Like

Sleek design

Impeccable powertrain

Sweet-sounding

Precise steering

Superb handling

High-quality cabin

High comfort levels

What We Dislike

Hard to decide if driving it or being driven is better


---
| | |
| --- | --- |
| | Great job on the redesigned rear ` |
I'm loving the new look of this car, it looks more like a Porsche now instead of a baby with a big ol' butt. The V8 turbo is fast, like really fast. Too bad I can't floor it in Singapore. Definitely gonna take it up to the North-South Highway soon. The rear seats have slightly less headroom when they are reclined, but they are still just as comfortable as the ones in front.
Read More »


| | | |
| --- | --- | --- |
| Topic Title | Replies | Last Action |