This is an old car model that is no longer for sale by the local distributor since Mar 2022.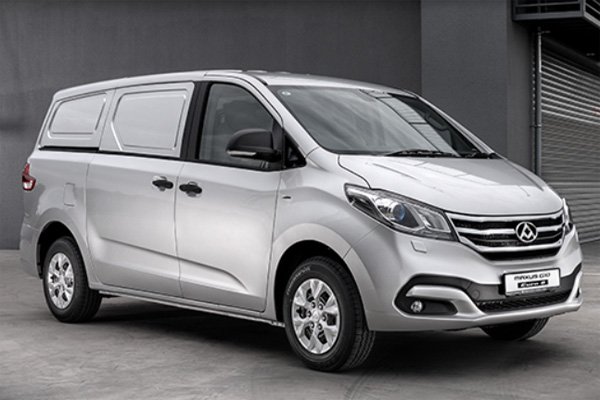 Built in
User Ratings
| | | |
| --- | --- | --- |
| $100,988 (Dec 2021) | | |

9.2km/L
215 bhp
6-speed (A)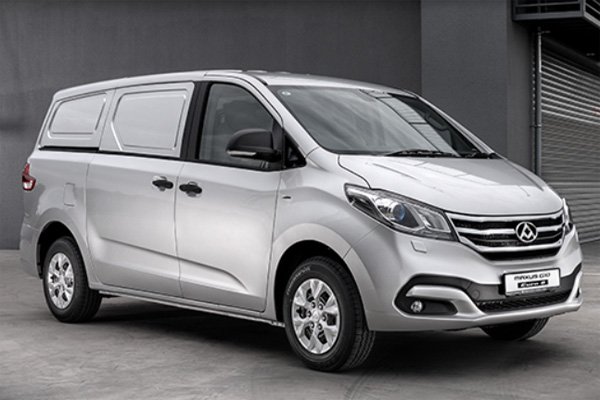 Maxus G10 Petrol
3 stars - based on 1 reviews

| | |
| --- | --- |
| | G10 1.9 diesel. Not a bad choice. |
Previously i was owned a Hyundai Starex for 10years, bought an used 3years old G10 Diesel for the replacement, i will say it is another Starex, my Starex cargo plywood platform is exactly fit to it and i just need to flip over because of the spare tyer release cap from left to right. Interior design look nice but the centre console such as radio, aircon control is too far from the driver seat, you need to forward your body to touch it. Comfortable : Not so comfort for sitting position as the seat front portion might be too high (fixed), you can still adjust the rear portion higher in order to comfort your sitting position but as I'm a 1.7m height, the rear mirrior will blocking my front view, after driving for 3weeks, i start to get use to it. Performance : A bit disappointed, the engine is powerful but the gearbox slow reaction, i mean when the vehicle at completely stop especially at the cross/T junction, when you trying to pickup, sometime the gear is start from 2nd shift, it'll delay for 3secs (approximate) to drop to 1st gear to speed up, i nearly get into accident... Got to ensure traffic is clear before you go... Travel on the express way, its powerful, smooth, no problem to overtaking, drop gear not that fast but fair and quite stable at high speed. Cornering perform better than Starex, feel not much body roll. Quality : Compare to my previous 10years condition Starex, this 3years condition could be too far... The interior plastic panel not in-line, some plastic edge are not in the position too. Hard plastic everywhere... But i to praise one thing, when i remove some panel to install my camera, i study the body structure, the Manufacturer really put in effort to built this, from top to side there many safety beam and horizontal bar, i believe it will not compromise about the safety. Conclusion : Not a bad choice for it size from what i pay, no matter how fantastic the vehicle it is... 10years later it will still go back to where it came from... Not proven Reliability for this Chinese made and engineered, i believe no car factory wants to built a vehicle to let others criticise, yes, previous day might not be able to make it, but today is 2020, so give it a try.
Read More »