This is an old car model that is no longer for sale by the local distributor since Jan 2018.
› Go To Picture Gallery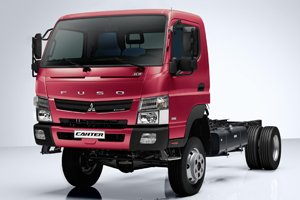 Sold by
Built in
Japan (launched 2017)
Variants
User Ratings
No review posted. Be the first to Rate it!
-
10.6km/L
129bhp
$0 down payment, 100% ownership freedom.
Flexible 3 to 36 months
Fixed monthly fee
Explore Car Leasing now!