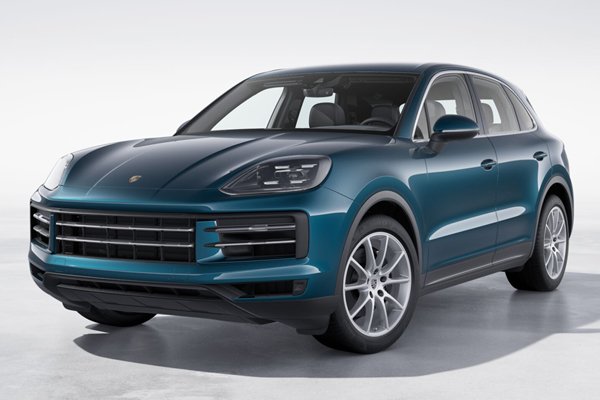 Distributor
Built in
Predecessor
Porsche Cayenne (2015-2018)
User Ratings
No review posted. Be the first to Rate it!
Price updated 03-Apr-2023
Porsche Cayenne S 2.9 (A) Review
If you are looking for a high-performance SUV that delivers high levels of comfort and refinement, look no further than the new Porsche Cayenne.

What We Like

Faultless design

Best driver's performance SUV by far

Does sporty driving and comfort equally well

High-tech cabin is of sublime quality

What We Dislike

Fancy options such as the Sport Chrono Package and PSCB will set you back by $4,456 and $12,106 respectively

$0 down payment, 100% ownership freedom.
Flexible 3 to 36 months
Fixed monthly fee
Explore Car Leasing now!
| | | |
| --- | --- | --- |
| Topic Title | Replies | Last Action |