Distributor
Hotline
Built in

Spain

(launched 2018, facelifted Apr-2021)

Predecessor
Renault Megane RS (2016-2016)
Pricelist
19-Nov Pricelist
| | | |
| --- | --- | --- |
| $237,999 | | |

$21,800 /yr
12.2km/L
296 bhp
6-speed (A) EDC
Price updated 19-Nov-2021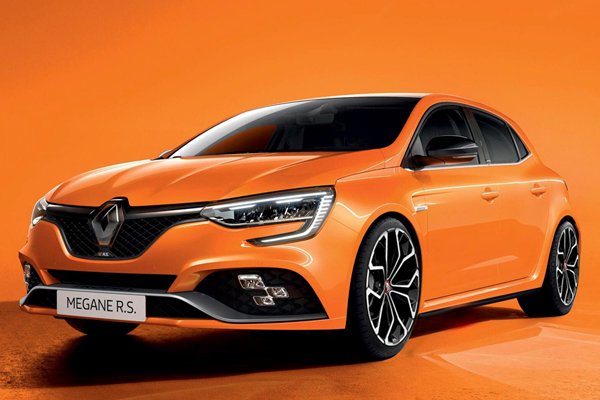 Renault Megane RS
4 stars - based on 2 reviews


| | |
| --- | --- |
| | Most Best and Reliable car I ever owned. |
Congratulation to Renault for producing this new Renault Megane RS. After comparing and test drive a few make and model that have almost same category with it, I found Renault Megane RS is the best. For me, Renault Megane RS body design is a evergreen looks. Smaller engine capacity from it previous model but producing superb power and performance. I've owned a few make and model before this and after owned it for a month and have drove it for 1k KM on the odometer, I've no complaint and it fun and easy to drive. Thanks to the F1 and modern technology that Renault have setup in this new Renault Megane RS.
Read More »
| | |
| --- | --- |
| | Awesome looking car, great pedigree |
Having owned the previous version, I had great expectations for the new Megane RS and was really looking forward to it rivaling the current (new) batch of hot hatches. The 4-wheel steering is unique in its class though I don't think I could experience it on the test drive. The new Lava Orange colour is amazing and should be the colour to get if you buy the car. Hopefully Wearnes will bring in the Trophy variant in auto... My aging left knee would be better served by having a auto in Singapore's start stop peak hour traffic.
Read More »


Topic Title
Replies
Last Action