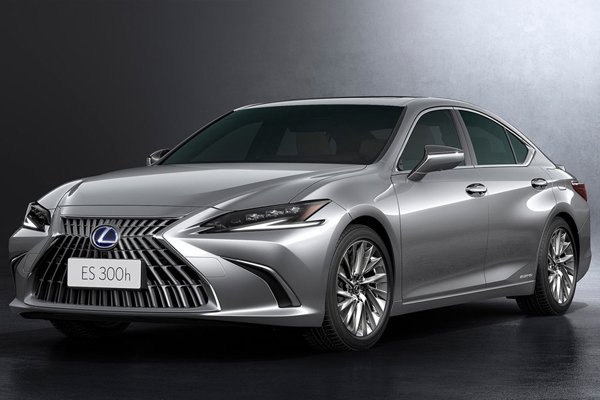 Distributor
Built in

Japan

(launched 2018, facelifted Oct-2021)

Predecessor
Lexus ES 300h Hybrid (2013-2017)
User Ratings
| | | |
| --- | --- | --- |
| $326,800 | | |

$29,300 /yr
21.7km/L
214 bhp
E-CVT (A)

| | | |
| --- | --- | --- |
| $344,800 | | |

$30,500 /yr
21.7km/L
214 bhp
E-CVT (A)
Price updated 05-May-2023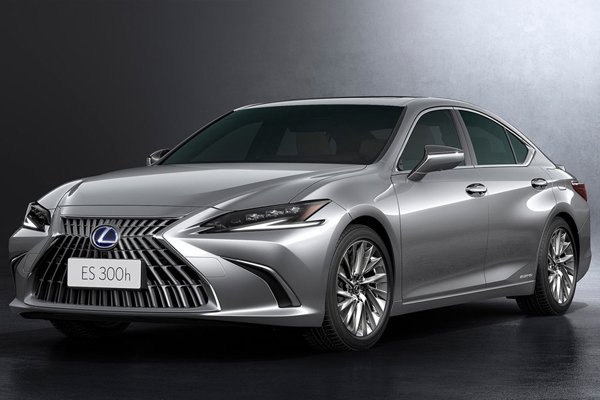 Lexus ES 300h Hybrid
4 stars - based on 3 reviews


---
The ES300h comes across as a premium executive conveyance, designed to get you from one place to another in absolute comfort and safety. It's suspension smooths out most bumps and undulations and it hardly gets a step wrong or of balance. Power combined from the petrol unit and electric motor will easily bring you to cruising speed without breaking a sweat. Don't let its usually pleasant demenor fool you though.. When required you can kick it down to Sport mode, and boy does it take off. Acceleration is scary fast between 60 - 100 kmh when you need it. Using the same Frankenstien knob and switching down to Eco mode gives you another pleasant surprise. Usually for most cars, Eco modes dumb downs the car so much it becomes un-drivable but for the most ardent of tree huggers. Not so for the ES300h - the drive seems to smoothen out a little and become a bit more relaxed (if that is even possible..?) but without any noticeable loss of forward urge from the powertrain. Fuel consumption improves slightly as the main bonus. The main attraction is the looks IMO. The lines are sharp and its low stance communicates power and sophistication. Interior surfaces are soft touch and logically laid out. Early models didn't come with Apply CarPlay which is a pity for a car in this class. Overall though, its cabin is a great place to be. The sound system produces sufficiently rich and textured sound even in the Executive trim. It really checks all the boxes for a buyer looking for a competent luxury sedan.
Read More »
| | |
| --- | --- |
| | Most fuel efficient car within this class level! ` |
Have collected my ES300H slightly more than a week. I must said this is so far the best driving experience even compared to my 2 previous E200 models that I have been owning for the past 9 years. Lexus, the brand which resembles premium quality even up to all the fine detailing and continuously maintaining their good workmanship. I doubt we can challenge their design integrity and intentions to ensure Lexus car owners really benefited from their work. Just think in this way, a normal Toyota car already can earn their respect from the public in terms of quality controls. And only the TOP performers in Toyota are allowed to join Lexus team in their corporate policy (check this out via website). So you are getting the best out of the best.
Read More »
| | |
| --- | --- |
| | At last, a hybrid that feels normal ` |
Tested this car 2 weeks ago. Since i made the review for the ES 250, I will only tell the difference between those 2. In my ES 250 review, I said that only the driver can unlock the doors. I was wrong. All doors can be unlocked by their occupants.
Read More »


| | | |
| --- | --- | --- |
| Topic Title | Replies | Last Action |