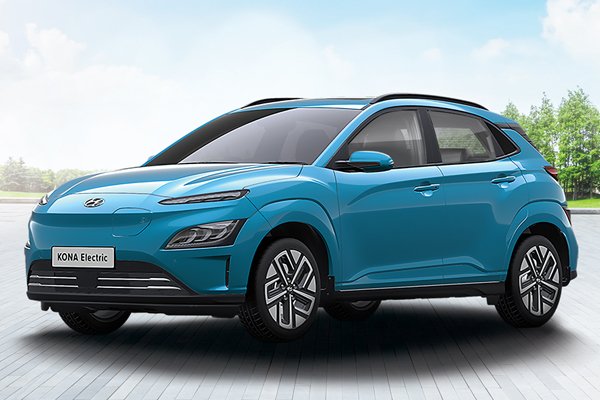 Distributor
Built in

Korea

(launched 2019, facelifted Jul-2021)

Successor
Hyundai Kona Hybrid (2023)
User Ratings
| | | |
| --- | --- | --- |
| $179,888 | | |

-
7.7km/kWh
134 bhp
Single-speed Reduction Gear (A)
Price updated 12-May-2023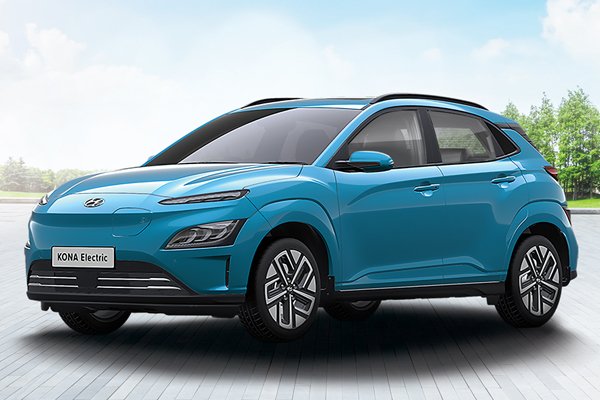 Hyundai Kona Electric
3 stars - based on 3 reviews
What We Like

Sharp looks

Comfortable ride

Well-equipped

Ample torque from the electric motor

Capable of meeting its stated real world efficiency

What We Dislike

This long-range variant costs a whopping $162,999

Takes a while to get used to its peculiar dynamic behaviour


---
| | |
| --- | --- |
| | Peculiar looks, sensible interior, excellent drive ` |
It's not the best looking thing out there, whether you're looking at the pre or post facelift model. But it is a practical enough small-ish crossover that will deliver efficient mobility. Isn't that you want in an electric runabout?
Read More »
| | |
| --- | --- |
| | A very good EV from a very established maker ` |
I owned the 1st gen Kona Long Range Electric 2019, and I just trade-up to the new facelift Kona Standard Range Sun-roof 2021. Why do I change from a Kona to anther Kona you might asked. Aren't there other makes & models to choose from? Well, for a start, I love the way my 2019 Kona drives. Kona is a very well put together. Yes, you can always pick another EV and name 1 or 2 better features, but Kona gives me the whole package; High reliability, good performance and comes with a good after sales service. Kona is used a PHV and many of them already clocked 200,000 km in 2 years. And they are still solid as a rock. Now 200,000 km would have been my mileage over a 10 years cycle, maybe yours too. My 2019 Kona's main traction battery has a 100% State of health (SOH). Most if not all of PHV Kona are the same. That means Kona liquid cooled battery pack will outlast the COE! Now this is the reason why I change from 1 Kona to another.
Read More »
| | |
| --- | --- |
| | At $166,000 for Kona Electric, Tesla Model 3 is Much Better and Cheaper ` |
1. Tyre noise and other road noise is apparent in the cabin 2. Interior of the car feel super cheap with low cost plastics 3. Does not have modern day car features like self parking, Radar cruise control, autonomous driving. 4. Sold with gimmick free servicing, when electric cars dont require any servicing. 5. Battery warranty one of the lowest in the market.
Read More »


| | | |
| --- | --- | --- |
| Topic Title | Replies | Last Action |