› Go To Picture Gallery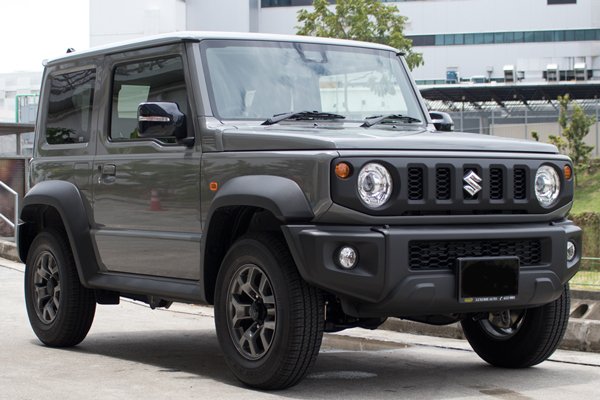 | | | |
| --- | --- | --- |
| | Sold by | |
| | Built in | Japan (launched 2019) |
| | Variants | |
| | Predecessor | Suzuki Jimny (2000-2005) |
| | User Ratings | |
Get the dealers selling the Suzuki Jimny to contact me with their best deals.
13.6km/L
101bhp
Tel: 65709482 / 88691179

Tel: 87776667

Tel: 64731119 / 92261119
Showing 3 dealers selling this Suzuki Jimny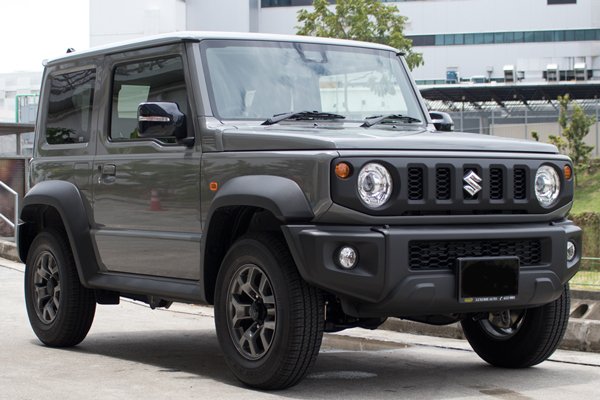 Suzuki Jimny
2.5 stars - based on 2 reviews
What We Like

Striking good looks

Not your regular compact SUV for the regular drivers

High quality plastics and premium safety features

Provides a characterful driving experience

What We Dislike

Kinetic Yellow doesn't enhance the car's macho traits

It's not for the family man due to the lack of space


---
I was really anticipating the launch of this car but when I knew of the price, I quickly turned away. 114k for a Jimny is really a ?!?!. That price I'll easily consider a Vezel hybrid, CHR or a VW Golf.
Read More »
Gonna start off by saying - the 2019 Jimny is a looker! Rugged yet simple design inspired by the Merc G-Wagen but executed in the Suzuki style. No doubts about the off-road capability as it has proper Off Road gearbox and all. It is using a naturally aspirated 1.5L which makes only 100bhp mated to a 4 speed automatic box. Performance on-road leaves a lot to be desired. Interior is spartan and utilitarian as it should be for an off-roader. Good for couples but anything more is a squeeze.
Read More »


$0 down payment, 100% ownership freedom.
Flexible 3 to 36 months
Fixed monthly fee
Explore Car Leasing now!
| | | |
| --- | --- | --- |
| Topic Title | Replies | Last Action |