This is an old car model that is no longer for sale by the local distributor since Jul 2023.
Click here for the new model
BMW X5
that is currently for sale.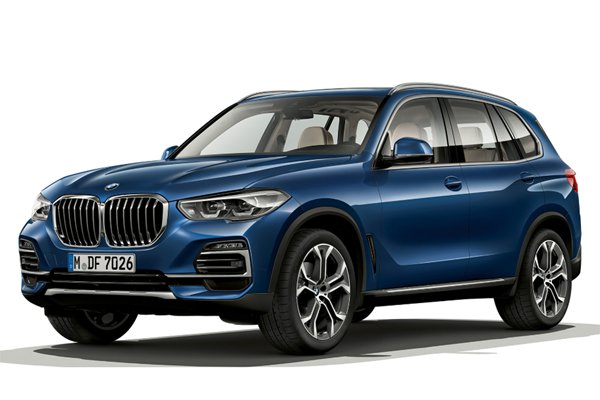 Built in
Successor
BMW X5 Mild Hybrid (2023)
Predecessor
BMW X5 (2014-2018)
User Ratings
| | | |
| --- | --- | --- |
| $502,888 (Jun 2023) | | |

10.9km/L
335 bhp
8-speed (A) Steptronic

| | | |
| --- | --- | --- |
| $506,888 (Jul 2023) | | |

10.9km/L
335 bhp
8-speed (A) Steptronic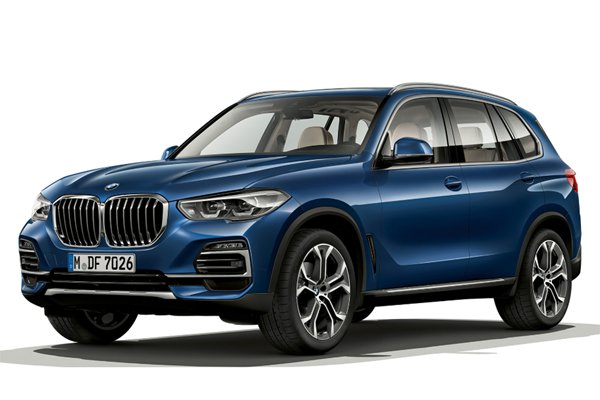 BMW X5
3.5 stars - based on 2 reviews
What We Like

Muscular exterior design

Spacious cabin

Full of high-tech equipment

Creamy smooth 3.0-litre engine with ample power

Comfortable ride

All-rounded family SUV

What We Dislike

Occasional connection issues with wireless Apple CarPlay

Noise insulation could be a tad better


---
The X5 has great road presence and is extremely practical with the 7 seat option. At speed on the highway, especially with cross-winds, it does not feel as planted as other models. This may be different in a sport model with larger engine, more weight and stiffer suspension
Read More »
Test drove this when it first came to our shores sometime back but yet to launch at that time, where not able to write review here as its stated as pending launch or so until now. My bad. First looks from outside, is small WOW, large car with large exterior but not much changes to its curves and blends. Inside of the interior, is a bigger WOW factor as interior posh has up-marketed from the posh BMW that you see usually. Boot space is indeed large and with full 7 seats, the 3rd row is pretty comfortable for an adult to sit in. The tailgate is DUAL where flips top and also the bottom, perfect for back seat enjoyment and it has a feature button to lower the car when open the lower portion. Built on a new platform and design, the dated buttons here and there have radically changed and comes with multi touch screens where the conventional conti car turnable knob for headlights has changed to button controls too. The drive off comes with a whopping 3.0L 300 plus BHP that steers you off instantly. Gear changes is a breeze for this 8 speeder and intense throttle you get the power you need anytime. Comes with many features from active display, active driving assistance suite, surround sensors and many more. Bottom line, if you have a stretchable budget of S$300k to spare and needed space, this is what you should get for its engaging drive (where others cannot seem to be able to test drive like the GLE or a heftier price like the Range Rover).
Read More »


$0 down payment, 100% ownership freedom.
Flexible 3 to 36 months
Fixed monthly fee
Explore Car Leasing now!
| | | |
| --- | --- | --- |
| Topic Title | Replies | Last Action |