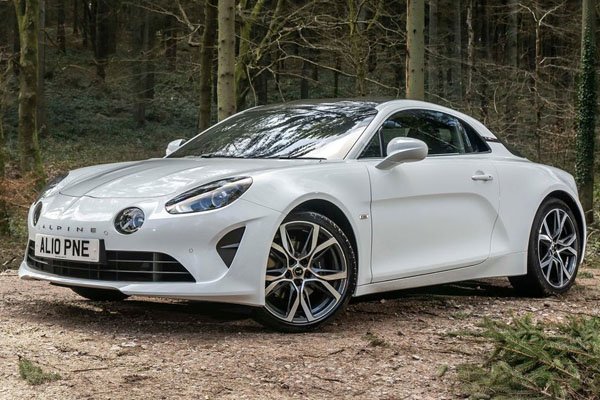 $271,800
(w/o COE)

-
15km/L
249 bhp
7-speed (A) EDC

$285,800
(w/o COE)

-
15km/L
249 bhp
7-speed (A) EDC

$304,800
(w/o COE)

-
15km/L
296 bhp
7-speed (A) EDC

$318,800
(w/o COE)

-
15km/L
296 bhp
7-speed (A) EDC

$528,800
(w/o COE)

-
14.3km/L
296 bhp
7-speed (A) EDC
Price updated 26-Sep-2023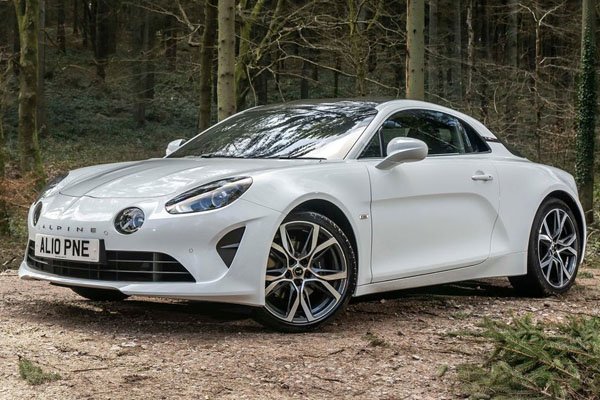 Alpine A110
4 stars - based on 2 reviews
What We Like

Rare and unique

Usable even over long distances

Joyous to drive

What We Dislike

Not much space for cargo

Limited connectivity options


---
| | |
| --- | --- |
| | Value for money sports coupe ` |
Happen to chance upon this unique car. Car is light which allows a simple 1.8 Turbo charged engine to achieve 0 to 100 km/h in 4.5 sec! Remarkable handling and fantastic engine roar and pops and crackles in sports mode. Very nice design especially the side and rear view. Front view can be more agressive.
Read More »
| | |
| --- | --- |
| | Handling and comfort king ` |
Reviewed a number of sports cars in the approximate range ie Cayman, M2 competition etc. What stands out about the Alpine is its fantastic comfort where the suspension is both compliant yet provides enough grip and feedback. For a passive setup, that's pretty amazing. Otherwise feature for feature it's cheaper than the Porsche though you don't get the badge recognition or the teutonic reliability. Plenty fast enough if you toggle sport or track... But for the lazy drive home normal mode is liveable as a daily driver.
Read More »


$0 down payment, 100% ownership freedom.
Flexible 3 to 36 months
Fixed monthly fee
Explore Car Leasing now!
| | | |
| --- | --- | --- |
| Topic Title | Replies | Last Action |