This is an old car model that is no longer for sale by the local distributor since Jun 2022.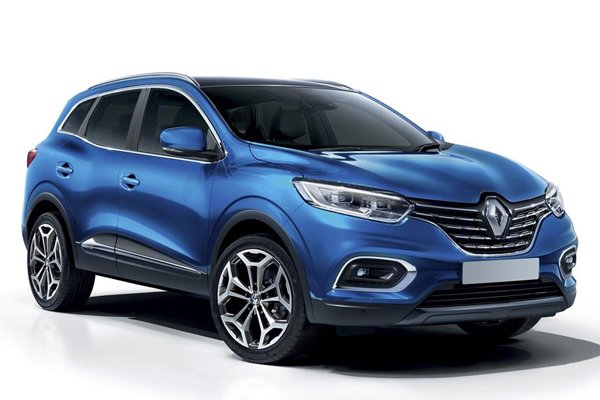 Built in
Predecessor
Renault Kadjar (2017-2017)
User Ratings
| | | |
| --- | --- | --- |
| $142,999 (Sep 2021) | | |

16.9km/L
157 bhp
7-speed (A) EDC

| | | |
| --- | --- | --- |
| $156,999 (Jun 2022) | | |

15.9km/L
157 bhp
7-speed (A) EDC

| | | |
| --- | --- | --- |
| $159,999 (Jun 2022) | | |

16.9km/L
157 bhp
7-speed (A) EDC

| | | |
| --- | --- | --- |
| $184,999 (Mar 2022) | | |

16.9km/L
157 bhp
7-speed (A) EDC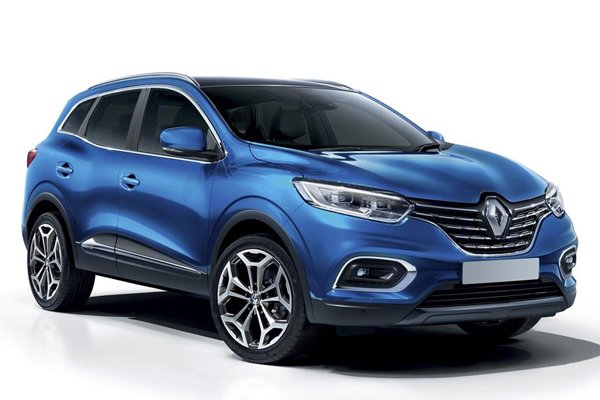 Renault Kadjar
3 stars - based on 2 reviews
Facelift (What's New)

New turbocharged 1.3-litre engine producing 157bhp and 270Nm of torque

Seven-speed dual-clutch transmission

7.0-inch infotainment system

Redesigned front grille

'Neutral' VES banding


---
Family was looking around for a replacement for our 9-year Citroen 7 seater. After test drove sedan, SUV and MPV, kids voted for this Kadjar for its comfort and high sitting position similar as our previous MPV which they are familiar with, while I was attracted by its sleek exterior and reasonable price. Thanks to the sales staff Adrian who provided excellent service. He was very patient and helpful with our purchasing. Having been driving for about 7 months, kids sometimes complain lack of the rear air vents to cool them down on hot days. Other than that, we are quite happy with the purchase. It is a comfortable ride with quiet cabin. The eco-driving system interests my kids. It reminds the driver to drive in an eco-friendly way, measured by a rating system. All the aggressive habits, such as braking too hard, stepping too much on the accelerator and inconsistent driving speed will cause points deduction. My kids monitor the points very closely, as much as I monitor their study. In order to be a role model, I have to try my best to keep it above 90. The only concern is the reliability and maintenance cost. Anyway, it comes with 5-year warranty. Let's worry about it later.
Read More »
| | |
| --- | --- |
| | Don't be fooled by the Mercs 1.3T engine ` |
Went for a test drive as I was captivated by the exterior styling but I was largely disappointed with the interior. The interior is pretty barebone and boring as compared to other entry level jap/kor sedans which is a huge disappointment. No complaints about the interior space, headroom, boot space and comfort level. On the test drive end, I was really excited by the specs on paper (157hp + 270nm) thinking this should be a pretty fun SUV to drive. I was absolutely disappointed by the drive and car felt lethargic despite the impressive specs on paper. Guess the overseas reviews are really true after all.
Read More »


| | | |
| --- | --- | --- |
| Topic Title | Replies | Last Action |