This is an old car model that is no longer for sale by the local distributor since Jan 2022.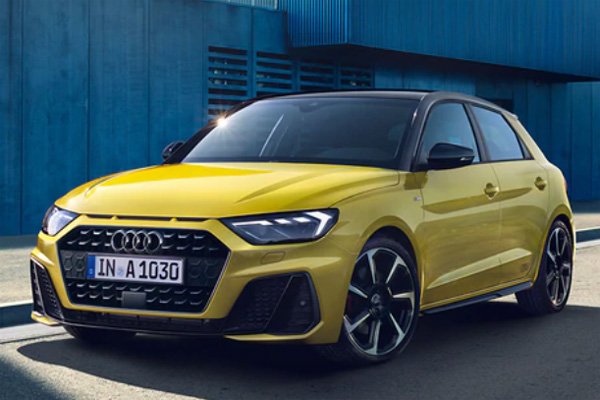 Built in
Predecessor
Audi A1 Sportback (2012-2017)
User Ratings
| | | |
| --- | --- | --- |
| $131,055 (Sep 2020) | | |

18.5km/L
114 bhp
7-speed (A) DCT

| | | |
| --- | --- | --- |
| $155,584 (Jan 2022) | | |

18.5km/L
114 bhp
7-speed (A) DCT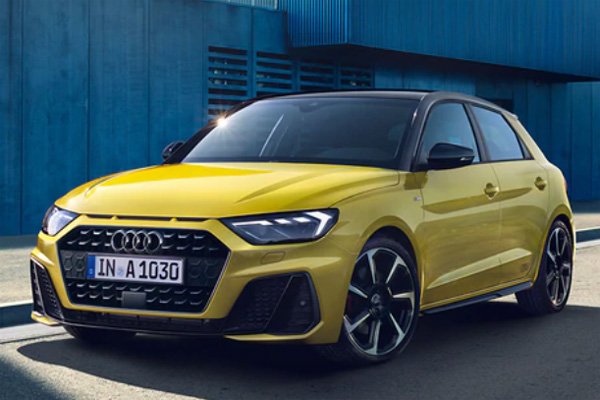 Audi A1 Sportback
3 stars - based on 3 reviews
What We Like

Nicely styled

Some high-tech equipment

Light and agile on its feet

Rides very well

More practical than you'd expect

What We Dislike

Too expensive


---
| | |
| --- | --- |
| | Nightmare! Avoid as much as possible ` |
Had this car from 2012-2018, and it was a total nightmare. Had regular issues, the biggest one was the faulty gearbox. Before I handed over the car to the dealer for trade Iin , it acted out again and cost me another 2k to settle it! It a very disappointing experience. When you paid for a premium car, you definitely don't deserve this sort of experience. Avoid at all cost.
Read More »
| | |
| --- | --- |
| | Great looking car but reliability is suspect. ` |
This 1.4L A1 I bought was the last few cars in the batch before the facelift. It was basic - a bit too basic for me - no reverse sensors, no nav, no handsfree bluetooth /phone. But the interior finishing is certainly of high standards and the car looks really cool. I've had the car for 6 years now. It has stalled on the roads twice: i. Just a few months after one servicing (agent), the battery died. The car was 4years old and 40k mileage then. ii. About a year later, the mechatronic broke down when the car was 5years old and 50k mileage. Expensive job! Apart from the car being too basic, my other 'complaint' is 18-inch rims is too hard on the car ride. Looks really good on the car though but 17-inch rims would be a good in-between.
Read More »
| | |
| --- | --- |
| | Nice premium small hatch ` |
Seems like no one reviewed this car so I'm giving my 2 cents after a test drive at PA. Exterior: looks more grown up, sportier and masculine than the previous feminine rounded look. Especially with the contrast roof top colour (a paid option) and nice sports rims. Interior: Very modern looking design. The virtual lcd speedometer comes as standard but you've to pay extra for Google maps to be included into the dashboard; At least Android auto and Apple car play is standard. Note: the keyless engine start did not come as standard. Space wise, I'm 5'7" And adjusted to my driving position, I have a few cm of rear knee room. There is also quite a big hump in the rear bench centre so 3 adults at the back is still a squeeze. Headroom is great all round. Front seats are height adjustable so ingress and egress is easy for driver and front passenger. Back seat is Low so ingress and egress is not so good for rear passengers. Driver has lots if adjustments to get comfortable driving. Steering can be adjusted for height and reach. Boot size is decent but not class leading and the adjustable boot floor does not come standard. Some materials on the door trim feel cheap though the rest of the car is ok. Driving: This car with 1.0 turbo gives a good shove when moving off the start. There is a small amount of lag but it quickly reaches illegal speeds after putting your foot down. It even sounds quite sporty. The three cylinders trumping is detectable only at idle. Gear shifts are smooth and I didn't detect and jerkiness at Low speeds. Ride is very well controlled for a small car and road noise is Low. Can talk without raising your voice. Rear C pillars are quite big so there is a bit of a blind spot when reversing. Reversing camera is again an option (what?!?)
Read More »


| | | |
| --- | --- | --- |
| Topic Title | Replies | Last Action |