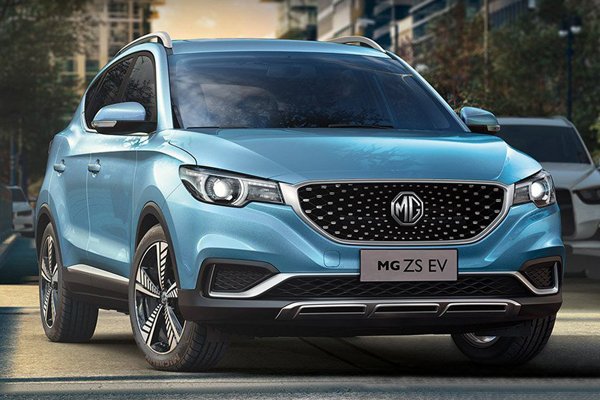 Distributor
Contact
Built in
User Ratings
$79,888
(w/o COE)

-
6.8km/kWh
141 bhp
1-speed (A)
Price updated 12-Aug-2022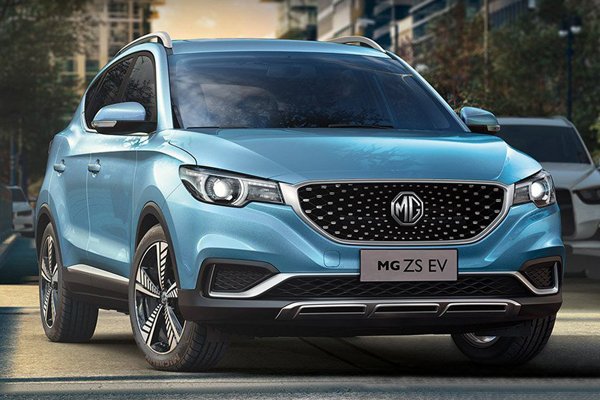 MG ZS Electric
4 stars - based on 3 reviews
What We Like

Attractively priced

Easy to use

Comfortable to drive

Offers sensible every day practicality

DC fast charge in 40 minutes

What We Dislike

Brakes could be better modulated

Home charging is still not the most viable option for most buyers


Powerful with decent torque. Space is good for 5 adults. Has decent range of around 280km however if you decided to make full use of the torque you range will drop substantially. For this price point, it's a good first EV should you decided to go ev at a budget.
Read More »
| | |
| --- | --- |
| | An entry-level EV for those that want to give it a try |
The MG ZS Electric is rather pleasant looking, with its simple yet current design, there really isn't much to fault on the outside, and it sure looks just like any other cars. If not for the lack of engine noises and a tailpipe, it can pass off as a normal ICE car for sure. At it's price point it is one of the most affordable EV out there, definitely one of the best choice to get yourself into an EV. Comfort and build quality is at a level that's expected of a car of this price point. While it isn't the best fit and finish out there, it isn't outright cheap and the car seems well put together.
Read More »
I have had the car for 1.5 months. Being an EV it is a joy to drive. It's quiet, smooth (no gears to shift) and torque at any (legal) speed. Using the highest level of battery regen to slow down the car means I only use the friction brakes to come to a standstill. When driving with regen, slowly decrease the foot pressure on the accelerator. The regen will kick in and slow the car down. Yes it is made in China. Nothing has fallen off yet. Everything feels well screwed together. I only have one occasional rattle in the cabin, and it's from my cash card vibrating in the IU along rough roads. Lots of hard plastics in the interior but they feel ok to me. Because this car is one of the more affordable EVs. There are no interior lights at the rear (must be cost saving). The steering feel could be better and the suspension is not as well controlled as an XC40 (the only suv I can compare to) but it's comfortable around Singapore roads. I stay in HDB so am mainly relying on SP Power's network of rapid charges. There is 1 near where I stay with alternative sites slightly further away. Charging speed depends on the state of charge of the car. The lower the state of charge, the faster its initial charging speed. Starting from 20 to 70percent I have gotten between 46 to 48kwh. From 70 to 80percent it averages around 38kwh and drops to around 20kwh after that. I usually charge starting at 50percent and charging speed is around 36-38kwh to 80percent. YMMV. I have used SP chargers in 3 locations so far and they have been reliable. You will spend a bit more time charging as compared to pumping petrol. I have no problems with that and I treat it as my "Man cave" Time. You can turn the car on with aircon while the car is rapid charging. I have also used a few of the Greenlots (owned by Shell) destination chargers. Funan has 8 of them. BlueSG is the other charging option available but I have not tried. The car shows a range of 285km if charged to 100percent with aircon on and in normal mode. I do not plan to drive to Melaka or KL so this range is good enough. I usually only charge to 85percent. If you are curious about EVs, go test drive the car. If you stay in a flat, get the SP utilities and Greenlots app to check out charging options.
Read More »


| | | |
| --- | --- | --- |
| Topic Title | Replies | Last Action |