› Go To Picture Gallery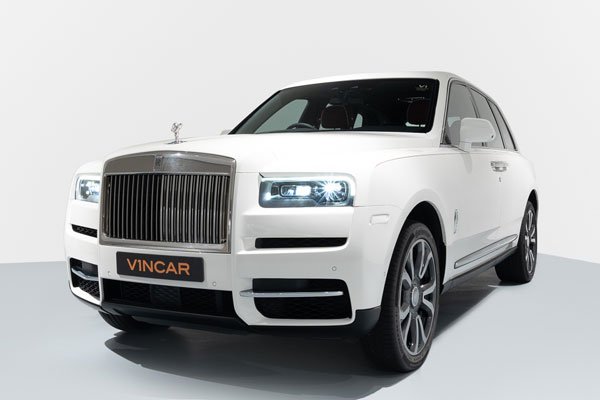 | | | |
| --- | --- | --- |
| | Sold by | |
| | Built in | U.K. (launched 2019) |
| | Variants | |
| | User Ratings | |
Get the dealers selling the Rolls-Royce Cullinan to contact me with their best deals.
6.6km/L
563bhp

6.6km/L
563bhp
Tel: 67441900 / 98808838

Tel: 68358888 / 96375329
Showing 2 dealers selling this Rolls-Royce Cullinan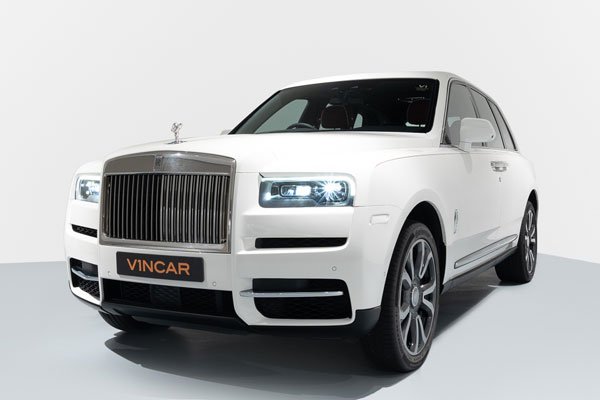 Rolls-Royce Cullinan
4 stars - based on 1 reviews
What We Like

Imposing nature thanks to its sheer size

Actually capable off-road

The most practical Rolls-Royce ever

Creamy powertrain and superb ride quality

What We Dislike

Materials used are fantastic but fitment of the dash panels can be improved slightly


---
| | |
| --- | --- |
| | Rolls-royce Cullinan Review ` |
The Rolls-Royce Cullinan is the first SUV Rolls-Royce has ever produced, named after the world's largest uncut diamond. It's an absolutely vast 4x4 and one of the most luxurious cars of any kind. It's certainly a huge departure for the luxury British carmaker, which has a long history of producing sumptuous saloons. Driving the Rolls-Royce Cullinan is like putting on noise-cancelling headphones in an airplane except 10 times better. The ride is pillowy, smoother than anything else, save the new Rolls-Royce Phantom. Over a week of driving the Cullinan in California, the quiet cabin and pillowy ride combined to make this SUV feel like our own personal refuge.
Read More »


Sorry, there are no similar new cars
$0 down payment, 100% ownership freedom.
Flexible 3 to 36 months
Fixed monthly fee
Explore Car Leasing now!
| | | |
| --- | --- | --- |
| Topic Title | Replies | Last Action |