Past Car
Models no longer being sold by local distributors.
Model unavailable since Oct 2021
Built in
Predecessor
Audi Q7 (2015)
| | | |
| --- | --- | --- |
| $438,922 (Oct 2021) | | |

10.6km/L
335 bhp
8-speed (A) Tiptronic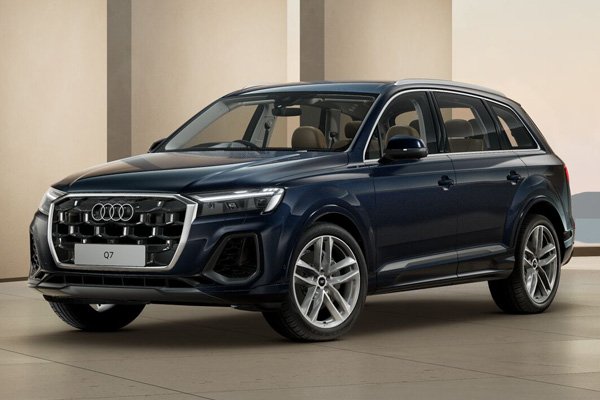 Audi Q7 Mild Hybrid
4.5 stars - based on 1 reviews


| | |
| --- | --- |
| | A luxurious SUV to haul the family around and pretty much do anything |
The Audi Q7 is by no means an affordable SUV, at over $400,000 it is a serious purchase. Test driving it, I am thoroughly impressed by the level of insulation and comfort it offers on the go, I suppose that is what's to be expected of a car of this price point. Looks wise, Audi cars always tend to look good, it is the same for the Q7 with its instantly recognisable design.Being such a huge car, the Q7 drives expectedly like one, while it isn't difficult to drive, you can feel the weight and size of the car from how it reacts to steering inputs and how the car accelerates. Inside the car is spacious and well built with plenty of headroom, I think it would be difficult to find someone that wouldn't fit comfortably in the Q7.
Read More »


Topic Title
Replies
Last Action