Distributor
Hotline
Built in
Predecessor
Nissan Note (2013-2020)
Pricelist
22-Apr Pricelist
| | | |
| --- | --- | --- |
| $105,800 | | |

-
21.7km/L
114bhp
Single speed reduction gear (A)

| | | |
| --- | --- | --- |
| $108,800 | | |

-
21.7km/L
114bhp
Single speed reduction gear (A)
Price updated 22-Apr-2021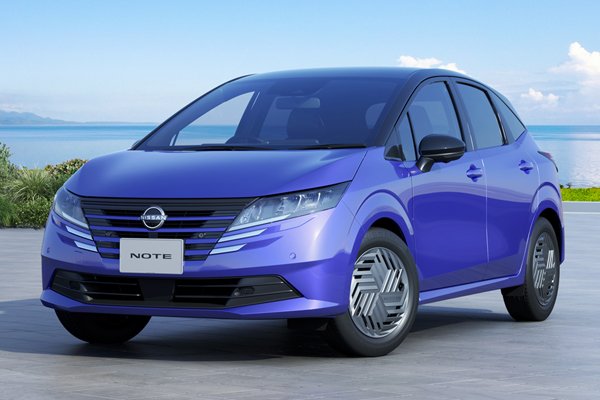 Nissan Note e-POWER Hybrid
4.5 stars - based on 2 reviews


| | |
| --- | --- |
| | Very interesting hybrid system! |
Read about the Nissan e-Power hybrid system, seems like an interesting idea, power from motor like electric car, but use petrol and don't have to charge. Seems like a good idea for those staying in HDB to have an electric car. After testing the car, wow, the acceleration really is quite good, better than other small engine hatchback. The motor quite powerful and the Note is very lightweight and nimble to drive.
Read More »
| | |
| --- | --- |
| | A superb drive - one of the best hatchbacks |
Enjoyed my test drive of the Nissan Note. Those of you who haven't, you definitely should. If you're confused about how the ePower system works all you have to do is test drive it. Power delivery is almost instant like an electric car. But there isn't the anxiety of battery level as the engine's job is just to charge the battery. It is great. Inside it is quite spacious and Nissan finally has stepped up their interior once again. For a while now it has been quite cheap inside but the Note definitely does not feel cheap.
Read More »


Topic Title
Replies
Last Action