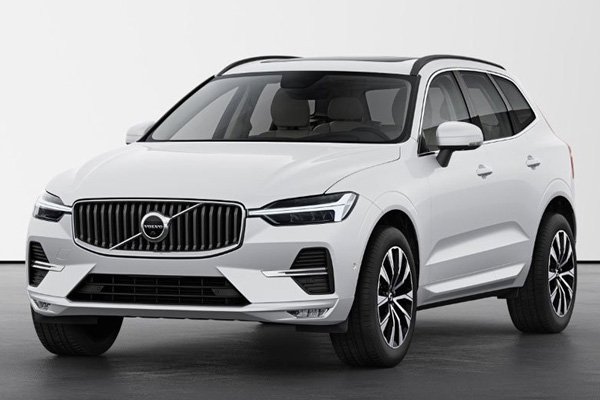 Distributor
Built in
Predecessor
Volvo XC60 (2017-2021)
User Ratings
| | | |
| --- | --- | --- |
| $335,000 | | |

$31,500 /yr
12.3km/L
n/a
8-speed (A)
Price updated 21-Sep-2023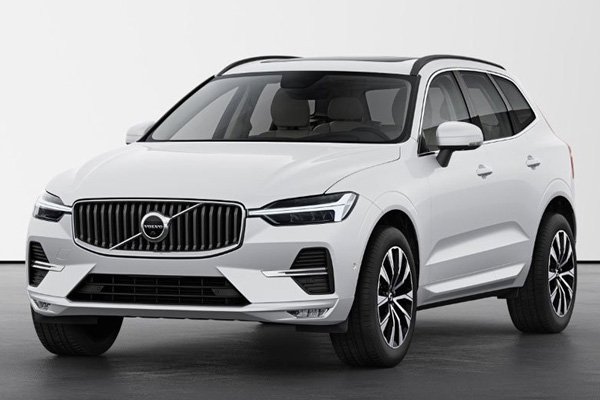 Volvo XC60 Mild Hybrid
4.5 stars - based on 3 reviews
Facelift (What's New)

Sharper exterior styling

48V mild hybrid delivers smoother stop-starts

More driver-friendly interface

Still feels vault-like


---
| | |
| --- | --- |
| | Great car with lots of safety features! ` |
Been driving this car for close to 2000 km, initial feedback up until now it's a great ride, comfy and with lots of feature packs. Smooth acceleration from traffic light, automatic start/stop feels good (not sure what is side effect for the long term). Was shortlisting top 2 choice between BMW X3 xDrive 20i and XC60, feels that X3 is only having premium price due to the badge whereby the feature function is very limited for their basic model.
Read More »
What more can yo ask for? You have safety, reliability and a great introduction to a fully electric future in terms of driving.
Read More »
I was choosing between the X3, Q5, GLC, and even the NX (2022) don't mind waiting. I would say the XC60 stands out from its competitors. I feel that it got the best design out of its peers with the thor hammer headlights and its classy grills. In terms of comfort, I feel only the Lexus (NX300h 2019) has a better passenger experience. It makes you wanna stay on that seat after driving home from work rather than getting out of the car. The handling of the car is pretty good as well. Of course u can't compare it with the X3. You are not gonna race in Singapore with that car...Or try to corner at like 100km/h or something. Comparing the interior, i personally like the Scandinavian design, although I feel that adding a few more essential buttons (aircorn, drive mode) will be better. However, it is very clean and the material used is as good or even better than the Germans' In terms of features, the XC60 definitely comes in first without even a debate. City safety, adaptive cruise control with pilot assist, oncoming lane mitigation, intellisafe system, off road protection, and so many many more safety features are standard. Most importantly, the price. It is one of the cheapest among it peers. Some may say that because it is a Sweden/China brand. But for the "Things" The XC60 provides, it is the most value for money. And of course, because it is built in China, the cost is much lesser than Europe countries. Cars in Singapore are expensive. Make your penny worth.
Read More »


$0 down payment, 100% ownership freedom.
Flexible 3 to 36 months
Fixed monthly fee
Explore Car Leasing now!
| | | |
| --- | --- | --- |
| Topic Title | Replies | Last Action |