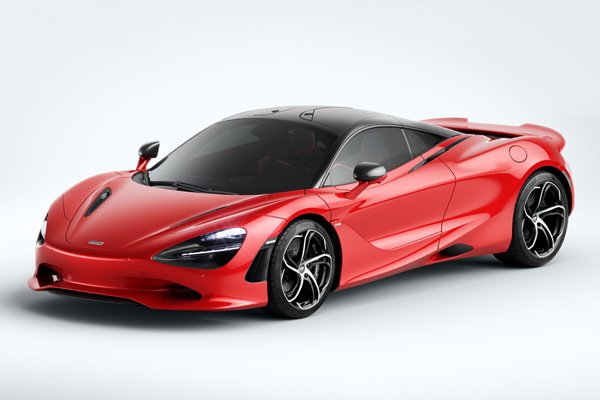 Distributor
Built in
Predecessor
McLaren 720S Coupe (2017)
User Ratings
No review posted. Be the first to Rate it!
$1,398,000
(w/o COE)

-
8.2km/L
740 bhp
7-speed (A) Reverse Seamless Shift Gearbox (SSG)
Price updated 19-Oct-2022
$0 down payment, 100% ownership freedom.
Flexible 3 to 36 months
Fixed monthly fee
Explore Car Leasing now!