Starting in Quebec, consumers will have the first opportunity to test drive the Mirai at the 2018 Montreal International Auto Show.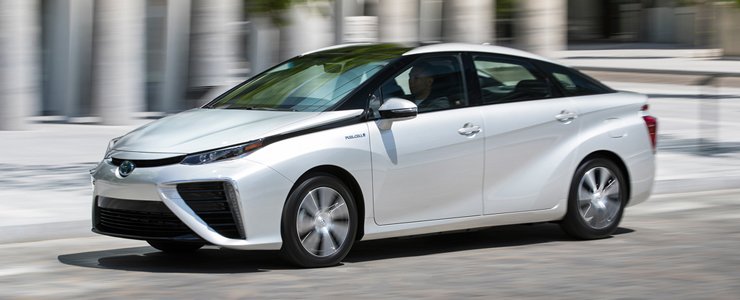 Toyota Canada today took an important step towards the future of sustainable mobility in Canada, announcing that the
Toyota Mirai
- powered by hydrogen fuel cell electric powertrain technology - is coming to Canada this year.
As Toyota kicked off its participation in the Montreal International Auto Show, the company confirmed it would launch starting with select fleets in Quebec, where the Mirai will take advantage of the province's clean hydroelectric power generation to offer drivers a remarkably clean, more sustainable alternative to the conventional automobile.
"Toyota is passionate about helping Canada, and societies around the world, enjoy a greener future - as we have outlined in our Environmental Challenge 2050. And the Mirai - a zero-emissions, production model sedan - is an important milestone as we work to achieve this," said Martin Gilbert, Director of Sales Planning and Innovation, Toyota Canada. "Working closely with the Quebec Government and key stakeholders, we feel the time is right to put Mirai on the road in the province."