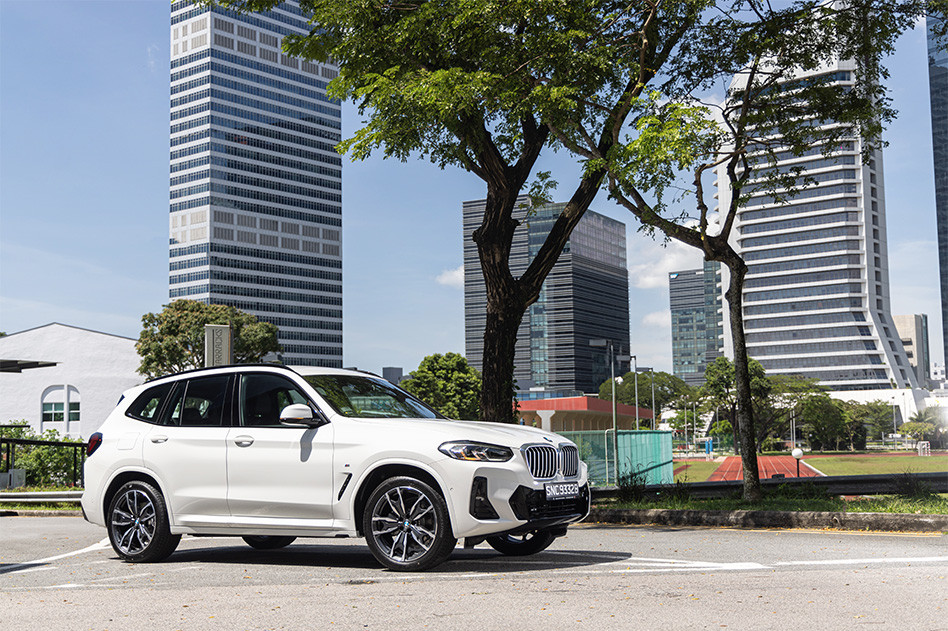 5 REASONS WHY CAR LEASING IS BECOMING MORE POPULAR
Text | Mattheus Wee
Photos | BMW, Editorial Team
29 JUNE 2022
In the face of rising COE premiums and shifting perceptions of car ownership, we take a look at BMW Flow to understand the allure of leasing.
Spurred both by a hunger for more flexibility, and the rise of on-demand mobility options, the idea of locking oneself down over a decade with a single car is likely to make one think twice nowadays.
In Singapore specifically, an added dimension of complexity comes into play due to the taxes. This is especially pronounced now that the COE quota is at a low point. Nonetheless, the desire - or even need - to have private access to a set of wheels doesn't just disappear as a result.
Enter: Car leasing, an alternative option which is now increasingly alluring and accessible.
The leasing process actually doesn't deviate too much from the normal car buying process. You're still presented with a wide range of models to choose from - even brand-new ones! - but only need to put down a far smaller sum of money at the outset.
We take a look at BMW Flow to understand the five reasons why leasing may be the more appealing route for some of us today!

1) Low upfront and ongoing costs

With the BMW Flow leasing program, a $15,000 down payment is all that is required at the start. It's a far more palatable sum to swallow compared to what is normally required (30 per cent down payment) to get behind the wheels of our dream cars.

Thereafter, customers get to enjoy far shorter lock-in periods as well while paying a (dependably) fixed amount for the lease every month. With COE premiums in Category B and E recently crossing the $100,000 line, this alternative is all the more attractive for those looking for larger, or just slightly more powerful, cars.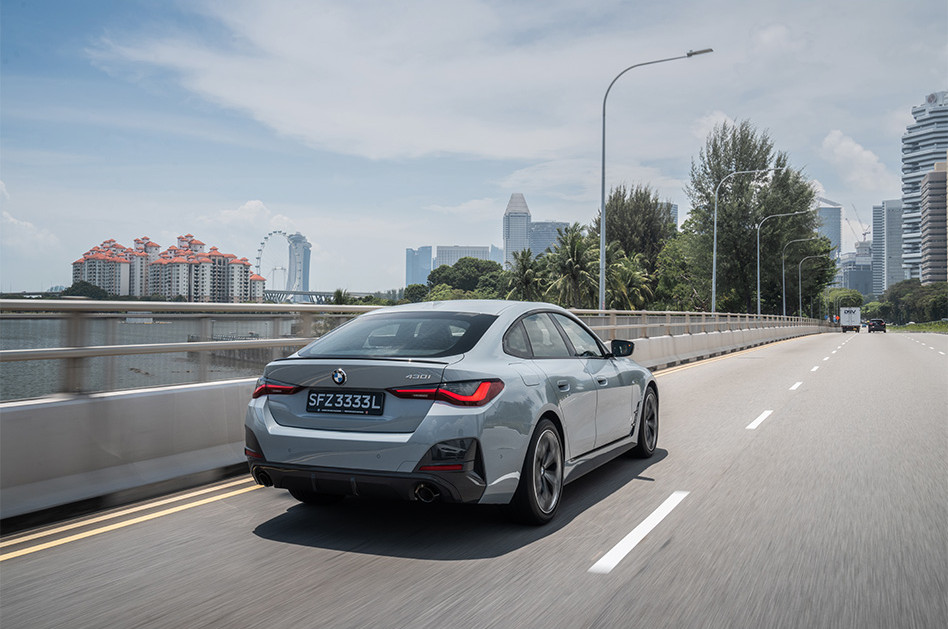 The option of leasing provides more fluidity to the way you plan your finances, since leasing payments are made on a monthly basis. As they say, cash is king. Breaking down the expense of driving into smaller payments does have invaluable upshots, as opposed to frontloading with a mega-sum.

Yet another headache-inducing part of car ownership is the ever-lingering concern about what else happens (or might happen) to your wallet once you've coughed up the money required for the down payment.

For one, there are the additional considerations of road tax and insurance. And what about potential repairs - as well as servicing fees? Over time, these smaller (not small, we note) expenses can slowly add up to quite a sizeable sum.

Thankfully, these are worries that the leasing route can help to quash.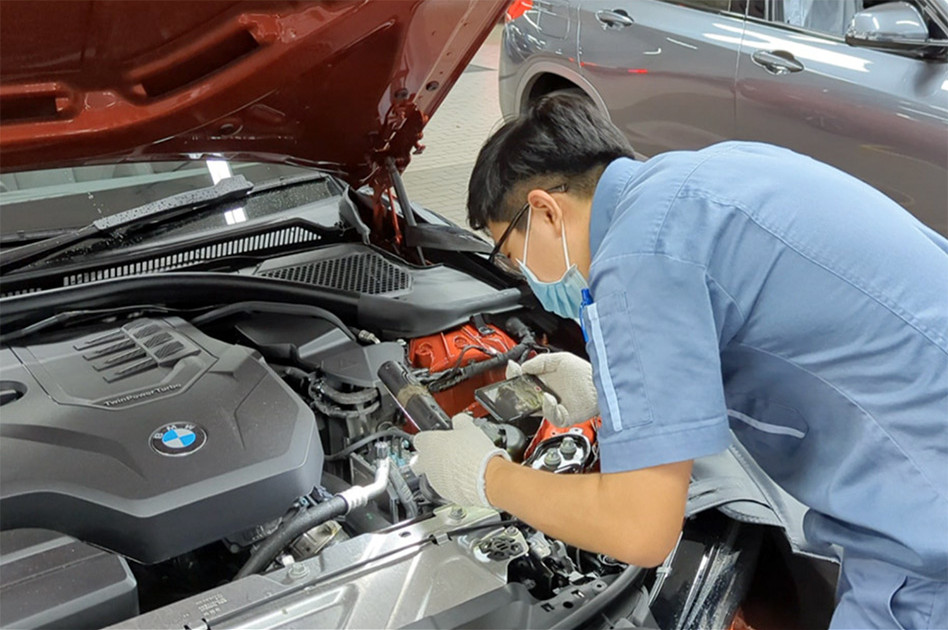 2) Peace of mind

With regular maintenance taken care of by the dealer, a driver can rest easy in the knowledge that the amount paid for the lease in the first month will remain the same as what he or she pays six months later, for instance.

Apart from managing the health of your car, the fees you're presented with up front through BMW Flow also include road tax and car insurance, saving you from having to fret over these extra costs on your own.

Of course, petrol is always going to be ours to bear, but hey - the elimination of those other financial bits does put one's mind more at rest, doesn't it? Customers who sign up for a new lease under BMW Flow now can even look forward to complimentary fuel vouchers! Sweet.

3) Short-term commitment with more flexibility

What happens when you just want to drive for two to three years? Or perhaps even less than that - for just a year-and-a-half at most?

Approaching this from a car-buying mindset could be frustrating, especially for anyone looking to drive something that's spanking new. The down payment is one part of the equation; having to service a loan over an extended period stretching across not just months, but potentially years, is the other.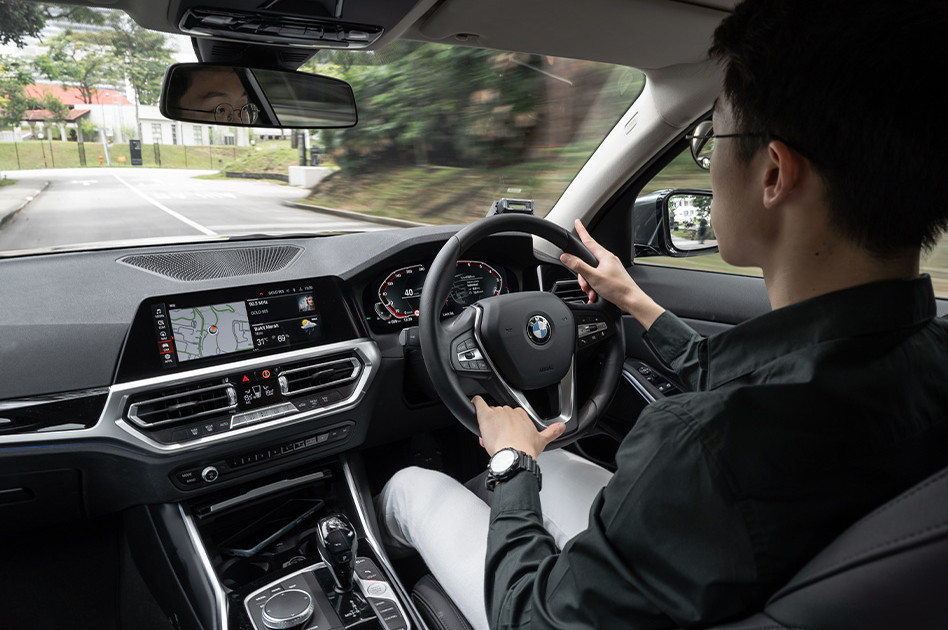 Exploring the option of leasing, however, may very well land you with a commitment period that specifically suits your needs.

If two years is all the time that you foresee yourself needing a car for at the current moment (maybe to ride the wave of the COE cycle out too?), that's most certainly a duration that you can opt for when leasing a vehicle. In the case of BMW Flow, periods of 18, 24 or 36 months can be opted for by customers.

That brings us on to another part of the car ownership journey that you won't have to grapple with as well... 

4) No resale worries

It probably isn't an exaggeration to claim that Singapore's car market has been hotter than its weather in recent months. Even second-hand cars haven't been left unscathed, depreciation-wise.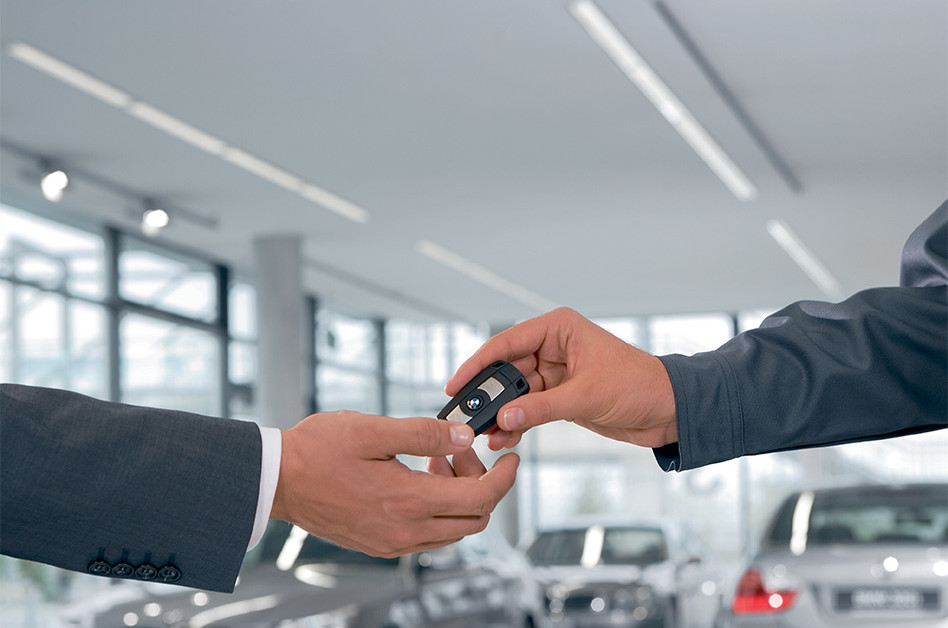 As such, potential car buyers today have been caught in a bind of sorts - what if one still wants a means of private transport, yet winces at the thought of having to sell their car at a steeper than necessary loss a few years down the road? There's also the inconvenience of running around and haggling for the best price to think about.

None of this has to weigh on your mind when you lease a car. With BMW Flow, you can simply hand the car back to your agent once the period you've selected ends. On the other hand, however, there are other options available to you as well if plans change along the way... 

5) More choices, on multiple levels

Above all, the appeal of leasing lies in giving the individual freedom of choice - and on multiple levels too.

It's absolutely valid to not want to drive the same car over an extended period. This could be driven either by curiosity to experience life behind the wheel of different models, or by necessity too, when moving through the phases of life thrusts different lifestyle requirements upon us.
For instance, you could be perfectly content with a compact four-door coupe at one point in your early 30s. A couple of years later, however, you've gotten married and had kids, and thus require a bigger car to haul everyone (and everything) around. Switching things up every now and then requires far less effort when you lease a car.

The freedom to choose what you want to do next also applies in other aspects. Maybe you've decided that you simply don't need a car anymore. Or maybe, after two years with a car, you've grown fond of it instead of feeling like you need something new.
BMW Flow's triple Lease Completion Options grant you such power to decide. When your leasing period comes to an end, 'Restart' allows you to hop to another vehicle, while 'Renew' allows you to enter a new leasing period with the same car. On the other hand, 'Retain' allows you to buy over whatever you're driving at any point during the lease term if you've fallen in love with the car - and at a predetermined value too.

Worry-free, widened accessibility to the cars we love

Against the costs that one typically has to incur to drive a premium model, the benefits offered by leasing programs like BMW Flow now promise us far easier access.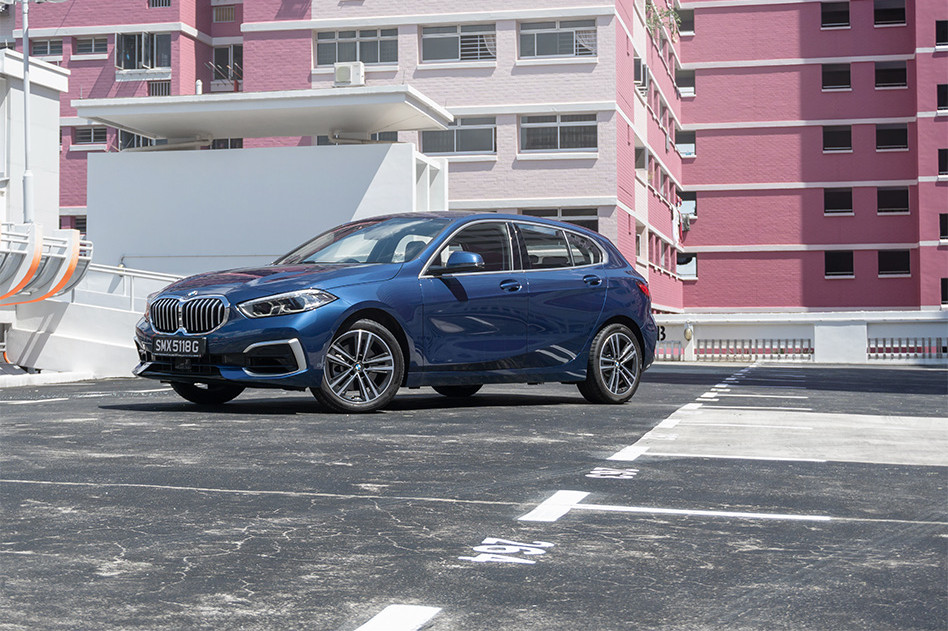 Specifically, cars that customers can look forward to driving under the program include:

The BMW 1 Series
The BMW 2 Series Gran Coupé
The BMW 2 Series Gran Tourer
The BMW 3 Series
The BMW 4 Series Gran Coupé
The BMW X3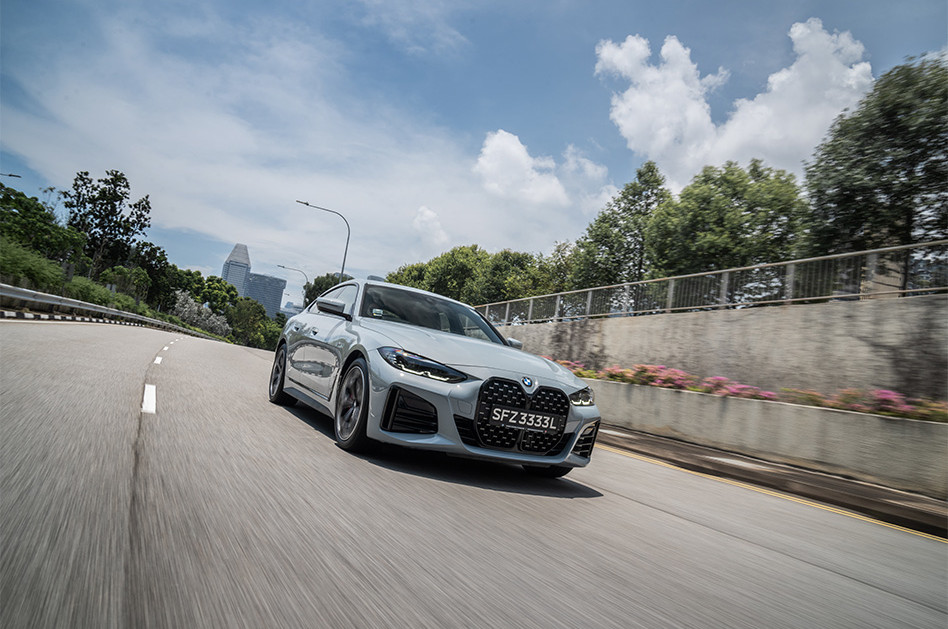 If the option of leasing a set of wheels has never once floated across your mind, the confluence of push factors now is good reason to start seriously considering it. BMW Flow, in particular, opens you up to Bavaria's world of dynamic and premium machines, bringing you closer to your dream car while promising fresh flexibility and the freedom of choice.