Past Car
Models no longer being sold by local distributors.
Model unavailable since Jul 2012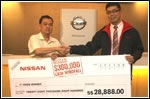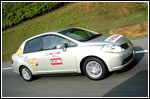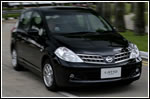 Road Test - Nissan Latio Sport Premium 1.5 (A)
01 Dec 2008 | Text and photos by Amery Reuben | Nissan Reviews
Well, the 2009 Nissan Latio hasn't changed much since last year. But it actually has few things in common with a Skyline GT-R, and we're not referring to ashtrays, pedal covers or the fact t...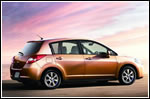 Topic Title
Replies
Last Action