Past Car
Models no longer being sold by local distributors.
Model unavailable since Sep 2011
First Drive - Volkswagen Tiguan 2.0 TDI DSG (A)
08 Jun 2016 | Text by Nigel Yong, Photos by Manufacturer. Direct from Berlin, Germany | Volkswagen Reviews
The turbodiesel heart of the Volkswagen Tiguan 2.0 TDI DSG is surprisingly refined. The car's design language is also sharper than before and on the whole, proves to be more capable than eve...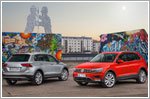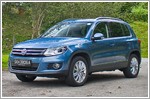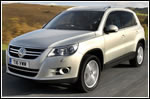 Topic Title
Replies
Last Action