This car has been nominated as best Premium Electric SUV

Vote for this car now!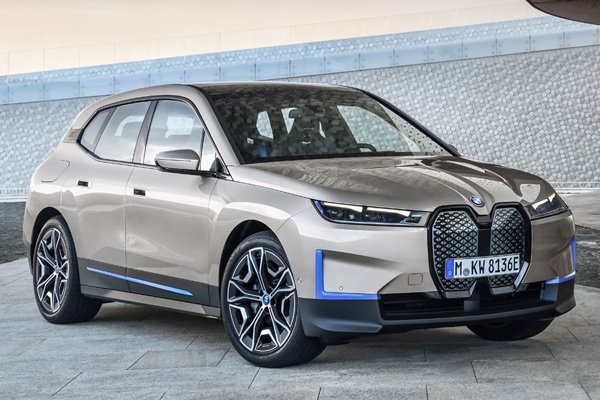 | | | |
| --- | --- | --- |
| $522,888 | | |

$46,300 /yr
4km/kWh
322 bhp
Single-speed (A)

| | | |
| --- | --- | --- |
| $533,888 | | |

$47,400 /yr
4km/kWh
322 bhp
Single-speed (A)
Price updated 06-Dec-2023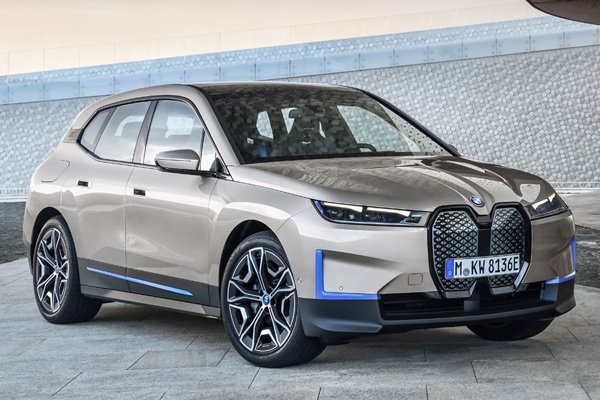 BMW iX Electric
4.5 stars - based on 2 reviews
What We Like

Distinctive exterior design

Tons of space in the cabin

Plenty of air-conditioning vents and USB ports for all

Feels quicker than the numbers suggest

What We Dislike

Can be hard to place on narrow roads


---
There is a huge difference between an EV built from ground up and one that uses the same ICE car chassis. IX is a good example of maximising space and performance for an EV. The comfort, performance and quietness of the cabin is second to none. Interior is minimalistic and yet futuristic. By far, it is the perfect EV SUV in the market, it will be hard to dethrone its position in this segment.
Read More »
| | |
| --- | --- |
| | Decently specced SUV that comfortably fits 3 adults in the rear ` |
Test drove e-tron and EQC and whilst they are cheaper than iX, the standard equipment cannot be compared to iX. As looks is subjective, buyers will need to decide for themselves but IMO, I do not have any issue with how the car looks. The ride quality as a driver as well as a passenger is superb as well with the iX. This is afterall a SUV and one cannot expect it to maneuver like a sedan/coupe. In fact, I feel that it is more planted than my G06 and this could partly be due to the bed of batteries at the floor. I am glad that they do not have the air suspension as standard with the iX 40 as many passengers complained about the air suspension on my ride - too floaty and they feel nausea! As with all EVs, it is smooth and quiet and the instantaneous torque is there upon flooring the accelerator. The interior with the diamond stitched amido leather is befitting a luxurious SUV and I really like the panoramic skylounge as it provides light into the cabin making it feel even more spacious. By itself, it is already tinted but adding on the layer of solar film helps to further cut out the UV and glare if needed. IMO, the leather is almost similar to nappa leather which is soft to feel. Rear seating is spacious with abundant of leg rooms to stretch - similar to the X7. The options that come standard with the vehicle are impressive and in fact, I understand that some of them which are semi-autonomous related (e.G. Parking assistant professional) are not enabled as this has not been approved by the local authorities.
Read More »


$0 down payment, 100% ownership freedom.
Flexible 3 to 36 months
Fixed monthly fee
Explore Car Leasing now!
| | | |
| --- | --- | --- |
| Topic Title | Replies | Last Action |