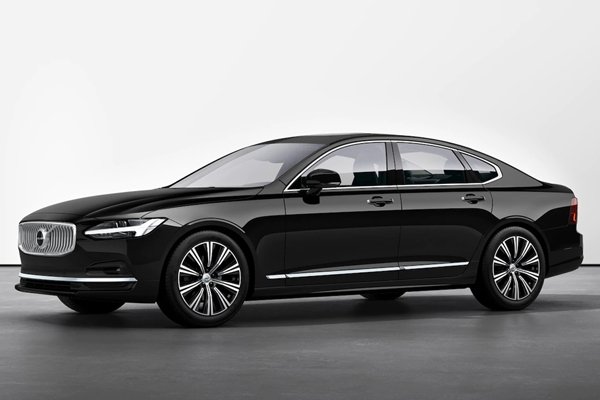 Distributor
Built in
Predecessor
Volvo S90 (2016-2021)
User Ratings
| | | |
| --- | --- | --- |
| $310,000 | | |

$28,800 /yr
14.5km/L
247 bhp
8-speed (A)
Price updated 23-Nov-2023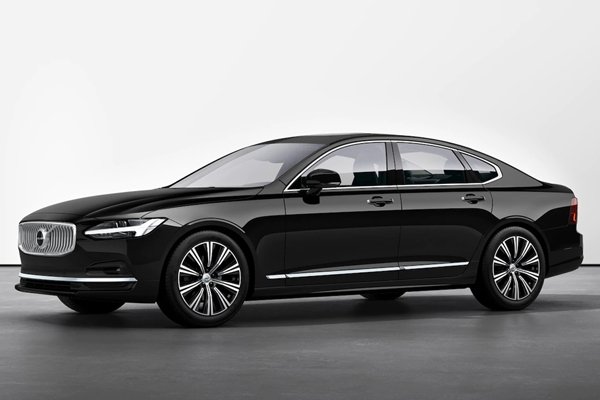 Volvo S90 Mild Hybrid
4.5 stars - based on 2 reviews

---
I was previously driving a Jag XF 3.0 and decided to give Volvo a try barring negative feedback I have received about Volvo over the years. Got the S90 B5 for about 6 months now and have been enjoying it since.
Read More »
| | |
| --- | --- |
| | A car like a gentleman in Bow tie going to a ball ` |
Driven all German luxury, A6, 5 Series, E class and as well japs ES. This is the best luxury car I owe, volvo S90. Blend of mixed European and Japanese comfort. Got the power of a BMW torque of 350Nm equal to 530, technology of an Audi light technology and control, feel of a MB classic and luxury and FINALLY comfort of the lexus, the seat and silence from the double window glass. The only I don't like is, the engine is a bit loud when rev. So a Volvo is like a gentleman with bow tie unlike the rest with tie.
Read More »


$0 down payment, 100% ownership freedom.
Flexible 3 to 36 months
Fixed monthly fee
Explore Car Leasing now!
| | | |
| --- | --- | --- |
| Topic Title | Replies | Last Action |