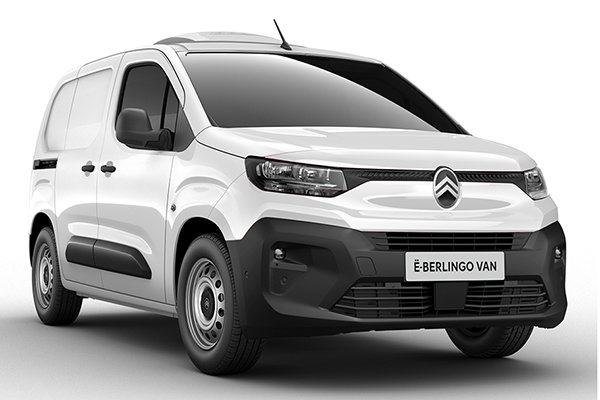 Distributor
Built in
Predecessor
Citroen Berlingo Diesel (2016-2022)
User Ratings
No review posted. Be the first to Rate it!
$70,999
(w/o COE)

-
5.4km/kWh
134 bhp
Single-speed (A)
Price updated 08-Dec-2023
What We Like

Zippy acceleration for a commercial vehicle

Easy access to cargo area thanks to two sliding doors and barn-style rear doors

High refinement levels that facilitate quiet motoring

What We Dislike

Smaller cargo area than alternatives

$0 down payment, 100% ownership freedom.
Flexible 3 to 36 months
Fixed monthly fee
Explore Car Leasing now!