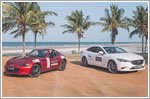 Which way do you zoom with Mazda?
20 Jun 2017 | Ben Chia in Kuantan, Malaysia | Features
There are different ways of experiencing a road trip, and we take two different Mazdas up to Kuantan to discover which one we prefer for a long drive up North.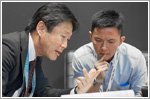 Hitoshi Takamatsu on Mazda's new MX-5 RF
20 Jan 2017 | Text by Nigel Yong, Photos by Low Fai Ming | Features
We catch up with Hitoshi Takamatsu, the Deputy Program Manager of the all new MX-5 RF, to find out more about Mazda's latest folding hard-top roadster.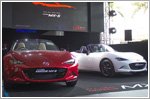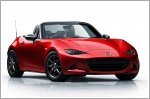 Topic Title
Replies
Last Action