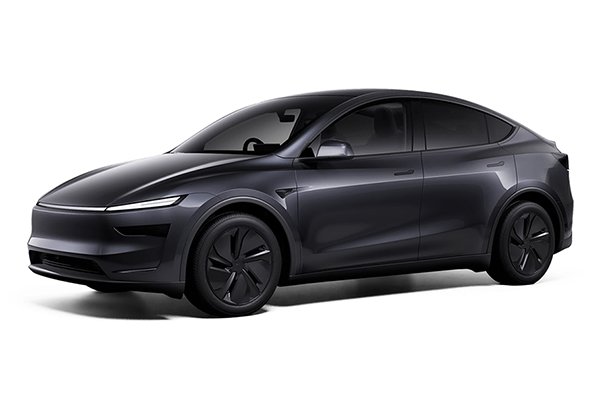 $132,620
(w/o COE)

-
6.4km/kWh
295 bhp
Single Speed Fixed Gear (A)

$184,883
(w/o COE)

-
5.8km/kWh
527 bhp
Single Speed Fixed Gear (A)
Price updated 14-Apr-2023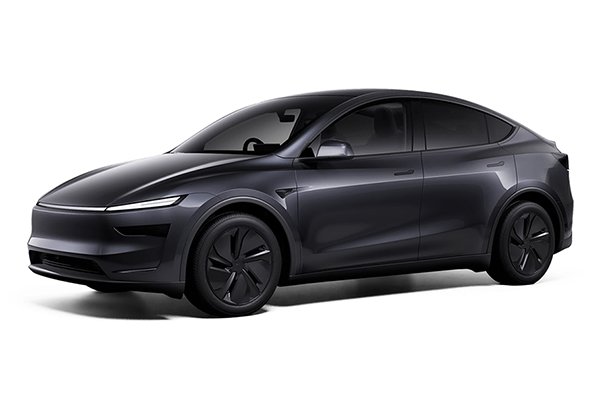 Tesla Model Y Electric
4.5 stars - based on 3 reviews
What We Like

Loads of space for passengers and cargo

Fuss-free charging ecosystem

Tesla Autopilot system makes navigation a breeze

What We Dislike

Uninspired exterior design

More road noise than other electric cars


---
| | |
| --- | --- |
| | Once you go EV, you won't miss ICE! ` |
The car is very impressive. Steeping on the accelerator and you are ready to go instantly! Getting used to one-pedal driving takes little time. There's very little use of the brake if you set regenerative braking to hold. The minimalist design is so pleasing to the eye. Build quality has definitely improved. The huge touchscreen has everything you need. The speakers in the car are on another level. Playing music, videos and movies in the car is such a treat - it's almost like you are in your personal theatre.
Read More »
First encounter into EV. Test drive. No turbo lag, smooth drive but needs to get used on degenerative, which is different from usual ICE cars. Almost no need to step on brake pedal, which kinda of strange but can be easily overcome. No complaint on price point (*excluding COE factor) that the car comes with many cool efficiency features & importantly that instant power rushing in upon pressing onto accelerator. Seriously consider to change Model Y, even I just gotten my new conti ICE car in Jul 2022. Concerns on charging points can be resolve progressively, especially more points are in construction pipeline.
Read More »
After changing to tesla, i won't be able to go back to non-ev vehicle Instant acceleration One pedal driving + autopilot makes everything easy Best infotainment system, remove all the useless buttons and make everything clean! Sound system Big space - frunk + boot is more than enough Big Responsive screen in the middle Tesla supercharger network Its similar feeling when you change your nokia/blackberry for an iphone. It may take a while to get used to, but eventually you will.
Read More »


| | | |
| --- | --- | --- |
| Topic Title | Replies | Last Action |