06 Feb 2012 | Foreign News : Japan
Honda sets sight for World Touring Car Championship with the new European Civic, plans to debut this season at Suzuka Circuit.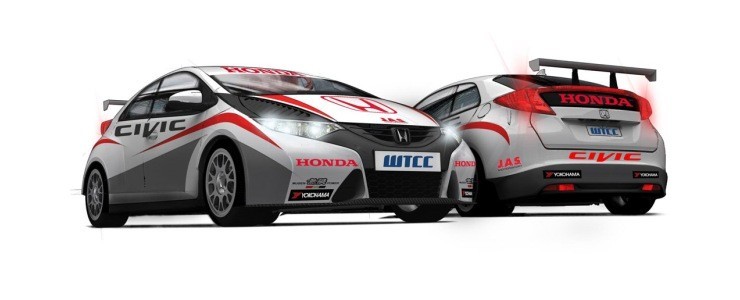 Honda has announced its decision to join the World Touring Car Championship (WTCC) with the European Civic. Speaking at the news release, CEO of Honda Takanobu Ito added that a new engine will be developed specially for the motorsports project.
The Japanese carmaker has engaged Mugen and J.A.S. Motorsport in this project. Honda R&D will be in-charge of developing the FIA compliant 1.6 litre engine, featuring direct injection and force induction. On the other hand, Mugen will take charge of construction and maintenance of the engine, while J.A.S. Motorsport will look into the development of the race car, based on the new Civic 5-door, otherwise known as the European Civic.
The two-car racing team plans to make its debut this year at Japan's Suzuka Circuit, and officially join the championship season starting 2013.