20 Jun 2012 | Foreign News : Sweden
The Polestar Volvo S60 is no tame cat and aims to combine the comforts of a Volvo together with high levels of power combined with German performance handling.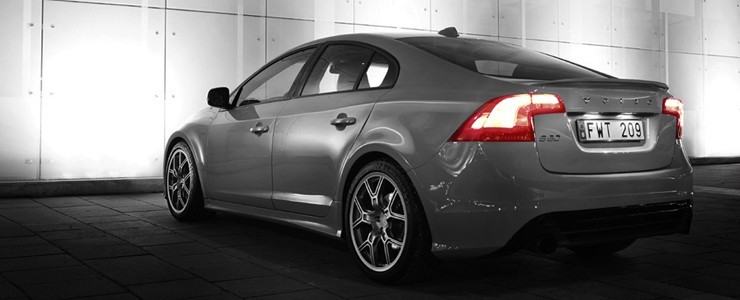 We doubt anyone would associate a Volvo with performance cars like an M3, M5 or any AMG and RS models. Yet, the Polestar Volvo S60 is no tame cat and aims to do just that.
For starters, the inline six powertrain has been reworked and fitted with a Garret turbocharger to deliver an increased 508bhp and 575Nm of torque from a chassis that has been reinforced, widened by 20mm and lowered by 30mm. The Polestar S60 is mated to a 6-speed manual transmission and rides on 265/30R19 tyres.
A larger rear spoiler, a Carbon fiber diffusor and Polestar designed seats with increased support are also included in this Swedish cat. Bundled together is a tuned Haldex all-wheel drive system and Ohlins suspension enables the car to be both a high performer and a long distance cruiser.
Did we mention the upgrades enable the car to complete the century sprint in a quick 3.9s, maxing out at speeds more than 300km/h?
The solo car was presented at Gothenburg CityArena and is built for one specific client with more to be built pending market response.